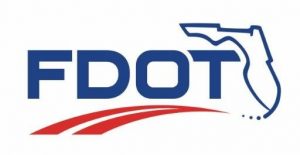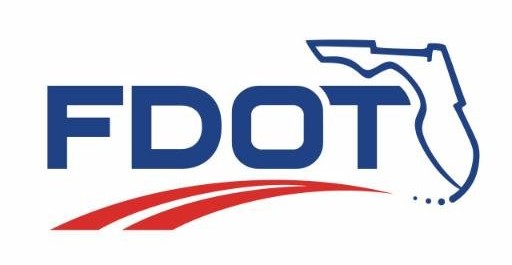 Drivers who use the State Road (S.R.) A1A/Dunlawton Avenue bridge in Port Orange are advised the continuous lane closure and concrete barrier wall on the eastbound side of the bridge will be removed by the end of this week.
The lane closure has been in place to accommodate equipment required for a Florida Department of Transportation (FDOT) project to clean and paint the steel spans of the bridge by applying molten aluminum and other coatings. The equipment is used to properly collect the debris created during the process and ensure the coatings are applied to clean surfaces.
Temporary single lane closures will still be needed to remove the platform from under the bridge. The closures will be on the bridge itself and will be much shorter than the previous continuous closure. Drivers will not need to merge before the entrance to the park as they did before.
As was done for Daytona Speedweeks, Bike Week and Spring Break, the FDOT will limit lane closures during the upcoming Jeep Beach event, which runs from April 22 through April 28. No lane closures will be permitted April 25-28.
Media inquiries should be directed to the FDOT Communications Office at [email protected], or by phone at 386-943-5479.
FDOT urges all drivers to stay alert and use caution while driving through or near construction zones. When driving, walking, or bicycling, remember to pay attention and follow the rules. Safety doesn't happen by accident.