Celebrating Mother's Day, like other holidays, can be challenging when it is mom who is living with Alzheimer's. However, Mother's Day can remain a meaningful and enjoyable occasion for families impacted by Alzheimer's disease. The Alzheimer's Association offers families the following tips for celebrating Mother's Day when mom is living with Alzheimer's disease:
Take a person-centered approach. Focus on what is enjoyable for the person with Alzheimer's, such as looking at family pictures or enjoying the person's favorite food. If they get overwhelmed in large groups, a small quiet gathering may be preferable.
Keep it simple. Consider a celebration over a lunch or brunch at home or where the person is most comfortable. Ask family or friends to bring dishes for a potluck meal or have food delivered by a local restaurant or grocery store.
Join in. If the person with Alzheimer's lives in a care facility, consider joining in any facility-planned activities.
Don't overdo it. Sticking to the person's normal routine will help keep the day from becoming disruptive or confusing. Depending on the person's stamina, plan time for breaks so the person can rest in a quiet area away from noise and crowds.
Adapt gift giving. Encourage safe and useful gifts for the person with Alzheimer's. If someone asks for gift ideas, suggest items the person with dementia needs or can easily enjoy. Ideas include: an identification bracelet, CD's of favorite music, comfortable clothing, favorite foods and photo albums of family and friends.
Find support. Learn more about Alzheimer's in the Alzheimer's and Dementia Caregiver Center at alz.org/care. There you can also find more tips on supporting a family member with Alzheimer's, join the ALZConnected online community, and find more information about your local Alzheimer's Association chapter services and programs.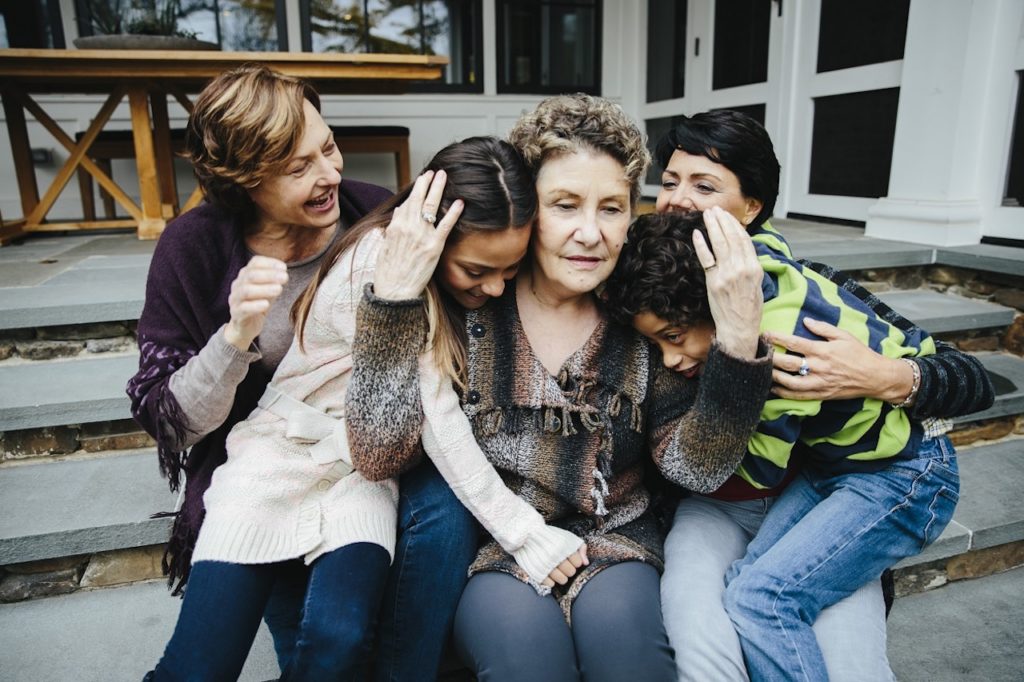 "Alzheimer's can be an isolating disease so it is important that people know that resources are available and that they don't have to go through the journey of Alzheimer's or dementia on their own," said Yarissa Reyes, vice president of communications for the Alzheimer's Association Florida region. "The Alzheimer's Association is here to provide support and resources as families navigate changes in their relationship. For information and support, visit ALZ.org or call the Alzheimer's Association toll-free 24/7 Helpline at 1-800-272-3900 – day or night."
Today, more than 5.8 million Americans are living with Azheimer's including 560,000 Floridians. Women are at the epicenter of the Alzheimer's crisis. About 13 million women are either living with Alzheimer's or caring for someone who has it. More than 60 percent of Alzheimer's and dementia caregivers are women. More specifically, over one-third of dementia caregivers are daughters.
About the Alzheimer's Association
The Alzheimer's Association is the leading voluntary health organization in Alzheimer's care, support and research. Our mission is to eliminate Alzheimer's disease through the advancement of research; to provide and enhance care and support for all affected; and to reduce the risk of dementia through the promotion of brain health. Our vision is a world without Alzheimer's. Visit 
www.alz.org
 or call 800.272.3900.