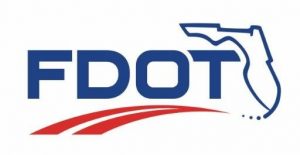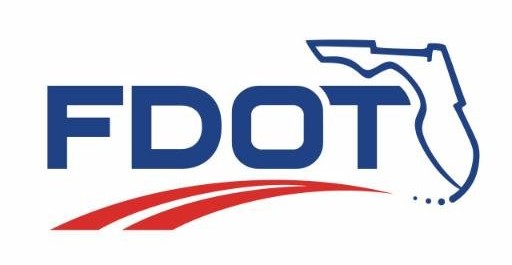 From NE 2nd Avenue to State Road (SR) A1A
The Florida Department of Transportation (FDOT) is hosting a public information workshop for the proposed mobility improvements for George Bush Boulevard on Wednesday, May 15, 2019 from 6:00 p.m. to 8:00 p.m. at the Delray Beach Public Library located at 100 W. Atlantic Avenue, Delray Beach, FL 33444.
The proposed improvements include: minor widening along George Bush Boulevard within the project limits, reducing existing travel lanes from 12-feet to 10-feet, installing new 5-foot paved bicycle lanes, installing new 5-foot sidewalk along the north side of the roadway, widening the existing sidewalk to     5-feet along the south side of the roadway, and resurfacing and restriping the existing pavement.
The workshop will have an open house format and staff will be available to answer questions and provide assistance at any time during the workshop. Design plans and project information will also be available for public viewing.
Public participation is solicited without regard to race, color, national origin, age, sex, religion, disability, or family status. Persons who require special accommodations under the American with Disabilities Act (ADA) or persons who require translation services (free of charge) should contact Helen James, P.E. FDOT Project Manager at least seven days prior to the Public Information Workshop.
Pursuant to the provisions of the Americans with Disabilities Act, any person requiring special accommodations to participate in this workshop/meeting is asked to advise the agency at least 7 days before the workshop/meeting by contacting: Project Manager, Ms. Helen James, P.E. at (954) 777-4346, or in writing at FDOT, 3400 West Commercial Boulevard, Fort Lauderdale, Florida 33309 or by email at [email protected]. If you are hearing or speech impaired, please contact the agency using the Florida Relay Service, 1(800)955-8771 (TDD) or 1(800)955-8770 (Voice).
For media inquiries, please contact: FDOT Public Information Officer, Ms. Barbara Kelleher at (954) 777-4090, or by email at [email protected].