Expands Suddath's Presence in the Tampa Bay Market
Suddath, a leading global transportation, relocation and logistics company, today announced that it has acquired St. Pete Moving & Storage, a residential local and long-distance mover serving the broader Tampa Bay area. The acquisition, which took effect April 30, expands Suddath's presence in the market, complementing its existing Tampa branch operations.
While St. Pete Moving & Storage becomes part of The Suddath Companies, it will continue operating under its own highly respected name. Together, they will provide a deeper product line to serve customers in the Tampa, St. Petersburg and Clearwater markets.
As a Mayflower agent, St. Pete Moving & Storage provides customers access to one of the most recognized names in residential moving. Like Suddath, which is celebrating its centennial this year, St. Pete has a rich history, serving the moving and storage industry for over 50 years. The acquisition is also a strong cultural and business fit, as the two companies share common values and a deep heritage as family-owned businesses.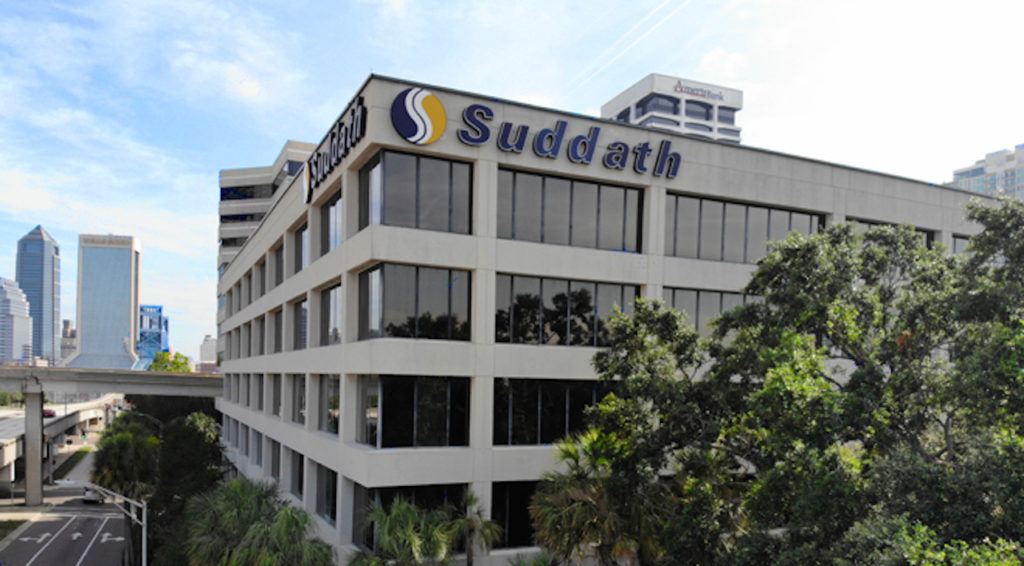 "I'm proud of the outstanding service St. Pete Moving & Storage provides to our market, and for the growth we have had over the years," said Biff Baker, whose parents founded the business in the 1960s. "I'm pleased that this legacy will continue under the new Suddath ownership, which will bring new investment and resources to the business."
Frank Senatore, president of Suddath's Moving & Storage division, added, "St. Pete has always had a tremendous reputation in the market, and we are confident and committed to ensuring that customers will continue to enjoy the high level of service they have always received. By bringing it together with our existing Suddath operations, we combine to form an even stronger team."
The St. Pete and Tampa Suddath branches will both report to JP Eschbacher, vice president and general manager of Suddath's Tampa area business.
About The Suddath Companies
Suddath moves people, businesses, and products.
The Suddath Companies was established in 1919 and has grown into a nearly $600-million global transportation, relocation management and logistics company, serving 150 countries with 2,200 employees around the globe. With more than 30 locations and nearly 3 million square feet of warehouse space in the U.S., Suddath each year moves more than 70,000 households, including 30,000 military families, and is also North America's largest commercial mover. For more information, please visit suddath.com.
About St. Pete Moving & Storage
St. Pete Moving & Storage provides fast, customizable and cost-effective moving services. As a Mayflower agent, it has access to some of the top personnel and equipment in the industry, making it as easy to execute an international move as it is to relocate you across town. St. Pete Moving & Storage provides a broad range of services, including residential and commercial relocations of all distances, warehousing and distribution and equipment moving. For more information, please visit stpetemoving.com.