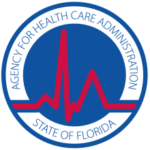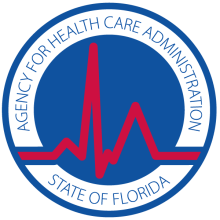 Agency for Health Care Administration Secretary Mary Mayhew today released the following statement recognizing National Nurses Week (May 6 – 12):
"Almost everyone at one point in their life has been helped, cared for or treated by a nurse in a time of need. In honor of National Nurses Week, I would like to thank all the nurses throughout our state who work, often long hours, to ensure our vulnerable residents are taken care of. I also want to recognize the nurses who work for our Agency and support our longstanding goal of achieving better health care for all Floridians. I ask that you please join me this week in celebrating the work these compassionate professionals do for our communities."
To learn more about National Nurses Week 2019, please visit the American Nurses Association's website by clicking here.
The Agency for Health Care Administration is committed to better health care for all Floridians. The Agency administers Florida's Medicaid program, licenses and regulates more than 48,000 health care facilities and 47 health plans, and publishes health care data and statistics at FloridaHealthFinder.gov.  Additional information about Agency initiatives is available via Facebook, Twitter and YouTube.