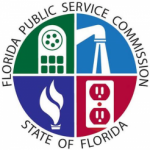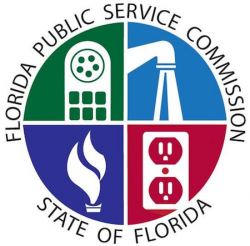 The Florida Public Service Commission (PSC) today determined that Florida Power & Light Company's (FPL) savings from the federal Tax Cuts and Jobs Act of 2017 (TCJA) are within the terms of the settlement of its last rate case.
The Commission ruled that the savings can be used to replenish a company account that was tapped to pay for Hurricane Irma costs. Those costs otherwise would have resulted in a surcharge on customer bills.
"FPL continues to earn a profit within the range permitted in the 2016 rate case settlement, which was intended to promote rate stability," said PSC Chairman Art Graham. "The settlement agreement continues to govern FPL's rates, which don't change as a result of today's action."
FPL serves nearly 5 million customer accounts in Florida.
For additional information, visit floridapsc.com.
Follow the PSC on Twitter, @floridapsc.