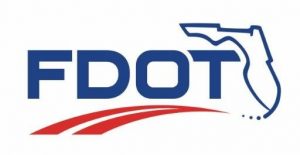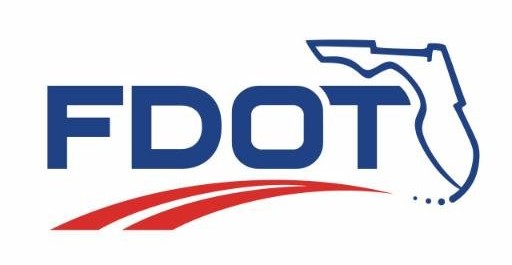 The Florida Department of Transportation (FDOT) is holding an informational open house as part of the Robinson Street (State Road (S.R.) 526) Concept Development Study in Orlando. The concept development further refined recommendations identified during the planning phase of the study.  The recommendations focus on multimodal enhancements along approximately two miles of Robinson Street, from North Hughey Avenue to Crystal Lake Drive/Maguire Boulevard.
The open house will be held on Thursday, May 23, from 5:30 p.m. to 7 p.m. at the First Unitarian Church (Gore Hall), 1901 E. Robinson St., Orlando, FL 32803. The open house is being conducted to present the recommended improvements, seek public and agency input, and provide interested persons an opportunity to express their views about the project. Community input will aid in developing proposed improvements to provide a safe, comfortable, and accessible corridor for users of all ages and abilities, including pedestrians, bicyclists, transit riders, and motorists.
Study team members will be available to discuss the study and to answer any questions you may have. Participants may provide public comment at any time. Written comments may also be submitted during the meeting or by mail. Please send your comments no later than June 3, 2019, to Heather Garcia, 719 South Woodland Boulevard, DeLand, FL 32720, or by e-mail at [email protected]. You can learn more about the project by clicking HERE.
Persons with disabilities who require accommodations under the Americans with Disabilities Act or persons who require translation services (free of charge) should contact Jane Lim-Yap, AICP, by phone at 407-540-0555, or via email at [email protected] at least seven (7) days prior to the meeting.  If you are hearing or speech impaired, please contact us by using the Florida Relay Service, 1-800-955-8771 (TDD) or 1-800-955-8770 (Voice).
Public participation is solicited without regard to race, color, national origin, age, sex, religion, disability or family status. Persons wishing to express their concerns relative to FDOT compliance with Title VI may do so by contacting Jennifer Smith, FDOT District Five Title VI Coordinator, [email protected].
For media inquiries, please contact the FDOT District Five Communications Office at [email protected], or by phone at 386-943-5479.
FDOT reminds you: when driving, walking, or bicycling, remember to pay attention and follow the rules. Safety doesn't happen by accident.