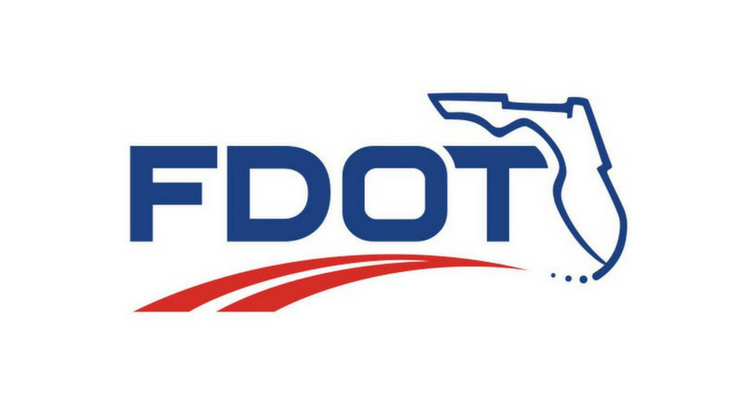 The Florida Department of Transportation (FDOT) will hold a public hearing on Thursday, May 30, about a safety improvement that proposes to construct a raised concrete traffic separator along U.S. 17/92 between the northbound travel lanes and the crosswalk at the southernmost intersection with Piney Ridge Road.
As the result of the number of collisions that occurred at this location based on a qualitative assessment in February, the department deemed the need for a safety improvement. The proposed traffic separator means that drivers on northbound U.S. 17/92 who want to access Piney Ridge Road will want to continue to the northernmost intersection. Bicyclists' and pedestrians' access will remain as they will have adequate space to access Piney Ridge Road at the southern leg/intersection.
The hearing will begin as an informational open house at 5 p.m. at the Winter Springs Civic Center on North Edgemon Avenue. During the open house, project displays and other information will be available for review. Staff also will be available to discuss the project and answer questions. A presentation will begin at 6 p.m., after which, participants may provide their verbal comments to all present.
Persons with disabilities who require accommodations under the Americans with Disabilities Act or persons who require translation services (free of charge) should contact Kelly Hiden, Public Involvement Specialist, by phone at 407-508-0839, or via email at [email protected] If you are hearing or speech impaired, please contact us by using the Florida Relay Service, 1-800-955-8771 (TDD) or 1-800-955-8770 (Voice).
Public participation is solicited without regard to race, color, national origin, age, sex, religion, disability or family status. Persons wishing to express their concerns relative to FDOT compliance with Title VI may do so by contacting the FDOT District Five Title VI Coordinator at [email protected]
Media inquiries should be directed to the FDOT Communications Office at [email protected] or by phone at 386-943-5479. Project information is also available online at CFLRoads.com.