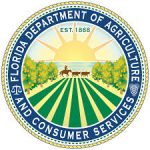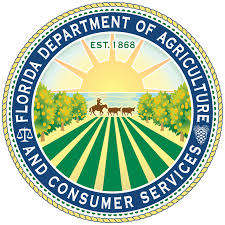 Commissioner Nicole "Nikki" Fried today kicked off day one of her first trade mission to Israel. Fried will spend several days meeting with government officials, agricultural research groups, and agriculture-related businesses before joining other Florida Cabinet members next week for a Cabinet meeting and business development meetings.
"I'm thrilled to be in Israel learning about innovations on agriculture and citrus, water efficiency, cannabis, and more. We're going to bring home ideas and best practices from the Middle East's only democracy and one of the world's leading nations on technology and research," saidCommissioner Nikki Fried. "As the first Jewish woman elected to the Florida Cabinet, I'm looking forward to this opportunity to strengthen the special bond between Florida and Israel."
Commissioner Fried's daily schedule is as follows:
THURSDAY, MAY 23, 2019
All times are in Israel Daylight Time (7 hours ahead of Eastern Standard Time)
7:15 AM WHEELS DOWN TEL-AVIV
9:00 AM ARRIVE AT HOTEL
12:30 PM MEETING WITH iANGELS
iANGELS is a women-founded, women-managed venture capital firm specializing in high-tech projects, including agriculture projects such as crop disease prevention and farm management.
2:00 PM MEETING AND TOUR AT VOLCANI CENTER
The Volcani Center is an agricultural research center and the research arm of the Israeli Ministry of Agriculture and Rural Development, supporting research on plant, animal, food, and environmental sciences and agricultural engineering.
5:30 PM MEETING AND TOUR AT TEVEL AEROBOTICS TECHNOLOGIES
Tevel Aerobotics is a firm manufacturing autonomous agricultural drone technology for crop harvesting.
7:00 PM DINNER