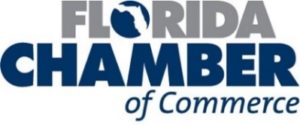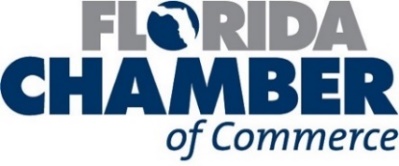 The Florida Chamber of Commerce applauds the Florida Supreme Court for today issuing an opinion adopting Florida's expert witness standards to the higher Daubert standard, and eliminating junk science from Florida's court.
This is a significant move that ends a six-year old battle in which the previous court's attempts to undermine the Florida Legislature by keeping in place the weaker Frye standard in place.
"This is an important step forward in improving Florida's legal climate, and providing predictability in the courtroom, stability for job creators, and greater economic prosperity for Floridians," said David Hart, Executive Vice President of the Florida Chamber of Commerce.
With today's action, Florida will no longer be an outlier since our state courts will now join the U.S. Supreme Court, all federal courts and most states in using the Daubert standard. Florida courts will now use the same fair and simple standard that implements a multi-faceted test to decide on the admissibility of expert evidence.
The Florida Chamber-backed Daubert standard, was passed by the Florida Legislature in 2013. However, former activist Supreme Court justices refused to adopt the Daubert standard into the Florida Evidence Code.
Due to the mandatory retirement of three justices, Governor Ron DeSantis appointed three new justices. Today's opinion marks a significant departure from the previous court and signals a court that may help end Florida's reign as a "judicial hellhole."