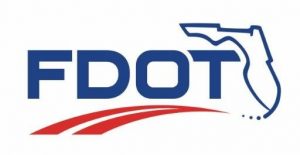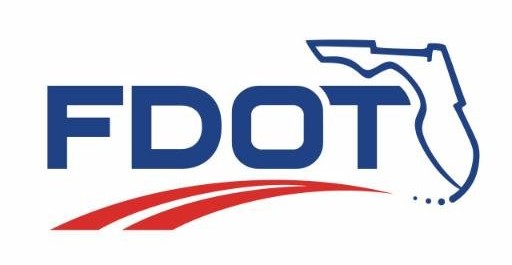 The Florida Department of Transportation (FDOT), District One, is holding a public information meeting regarding construction on State Road 789 at the Longboat Key Drawbridge over Longboat Key Pass in Manatee County.
The public meeting is from 5 p.m. to 7 p.m. on Tuesday, June 4, 2019 at the Town of Longboat Key Town Hall, 501 Bay Isles Road, Longboat Key, Florida 34228. FDOT will hold this meeting to give residents and visitors the opportunity to talk one-on-one with staff and make comments about the project. The meeting will be an open house format with no formal presentation.
The project includes structural, mechanical and electrical repairs to the Longboat Key Drawbridge over Longboat Key Pass. The $5.2 million project begins Monday, June 10, 2019 with completion expected in late summer 2019.
FDOT solicits public participation without regard to race, color, national origin, age, sex, religion, disability, or family status. People who require special accommodations under the Americans with Disabilities Act or who require translation services (free of charge) should contact Cynthia Sykes, District One Title VI Coordinator, at (863) 519-2287, or e-mail at [email protected]  at least seven days prior to the public meeting.