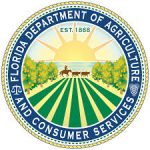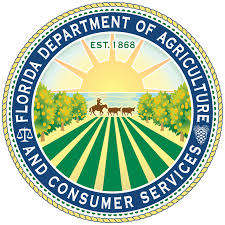 Today through June 6, critical items to help Floridians prepare for disasters are available tax-free, thanks to the 2019 Disaster Preparedness Sales Tax Holiday. Commissioner Nicole "Nikki" Fried is encouraging all Floridians to take advantage of these savings and make a plan for disasters now.
"From intensifying hurricanes and tornadoes to an elevated threat of wildfires, Florida is vulnerable to disasters throughout the summer and beyond," said Commissioner Fried. "There's no time to waste in making a disaster plan for your family – waiting until disaster strikes is too late. That plan should include stocking up on essential items, many of which are tax free in Florida now through June 6."
Many essential items such as canned food, bottled water, and prescription medications are always tax free in Florida. The Florida Division of Emergency Management has a useful Get a Plan! tool to create a disaster plan for families, businesses, and those with special needs.
The items available tax-free through the June 6 sales tax holiday include:
$10 OR LESS
Reusable ice packs
$20 OR LESS
Portable self-powered light sources, such as flashlights, lanterns, and candles
$25 OR LESS
Gas or diesel fuel containers, including LP gas and kerosene containers
$30 OR LESS
Batteries (including rechargeable, not including automotive/boat) of sizes AAA, AA, C, D, 6-volt, 9-volt
Coolers and ice chests (food storage, non-electrical)
$50 OR LESS
Radios (two-way or weather band, powered by battery, solar, or hand-crank)
Tarps
Tie-down kits
Bungee cords
Ground anchor systems
Ratchet straps
Visqueen, plastic sheeting, plastic drop cloths, other flexible waterproof sheeting
$750 OR LESS
Portable generators for lighting, communications, and food preservation in power outages