Issa Asad, Founder and CEO of Fort Lauderdale-based Q Link Wireless, has announced plans to acquire Boost Mobile for as much as $3 billion. Q Link Wireless already has more than 2 million customers in 30 states through the federally-subsidized Lifeline program. The addition of Boost Mobile could add as many as 8 million more customers and would likely bring hundreds of new jobs to Broward County.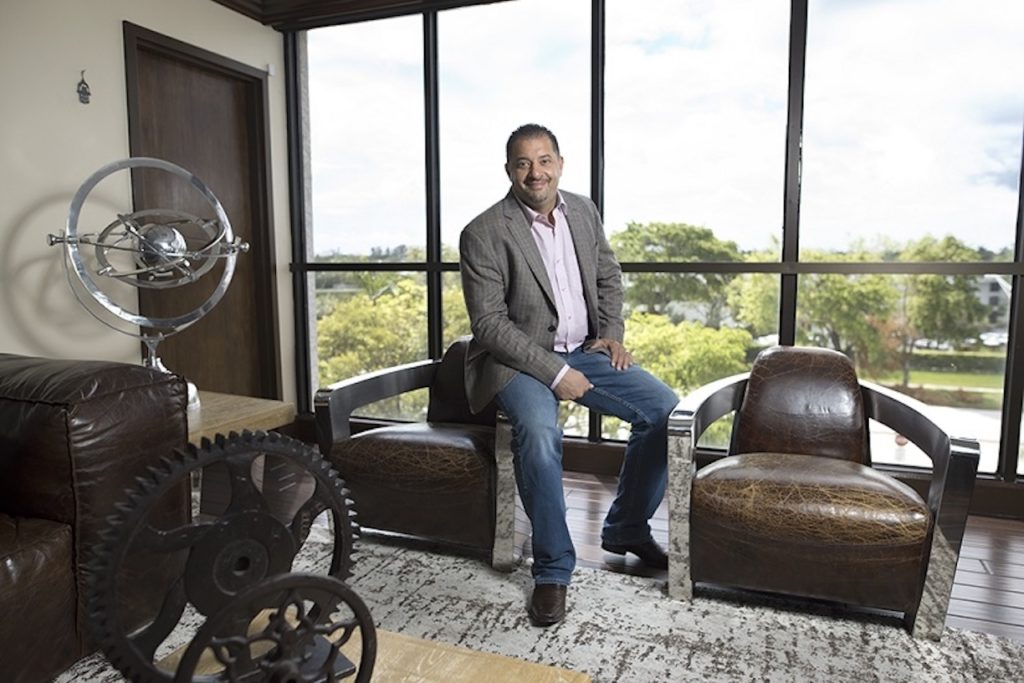 Issa Asad, CEO of Q Link Wireless and Hello Mobile
Boost Mobile may go up for sale as part of a $26 billion merger between T-Mobile US and Sprint, to reduce the market share of the newly-combined company. The T-Mobile-Sprint deal was approved by the Federal Communications Commission and awaits review by the U.S. Department of Justice.
Asad's prepaid brand Q Link Wireless is the third-largest provider of federally assisted wireless plans, and he is well positioned to acquire Boost Mobile. He is putting together a package with private equity backing and could offer between $1.8 billion and $3 billion for the prepaid wireless brand.
Last month Asad launched Hello Mobile, a new prepaid wireless phone company designed to bring connectivity to populations who have been historically isolated, particularly those living in rural areas. Hello Mobile and Q Link Wireless are part of Asad's Quadrant Holdings, headquartered in Dania Beach.