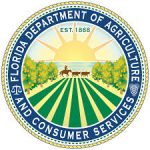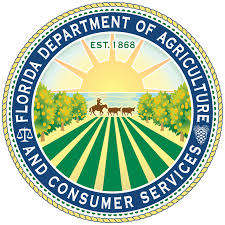 Congress today finalized and passed a disaster aid package to help states devastated by hurricanes, wildfires, and floods. The action comes 236 days after Florida's Panhandle was ravaged by Hurricane Michael and after the start of the 2019 hurricane season. Commissioner Nicole "Nikki" Fried offered the following statement:
"As hurricane season starts and an unprecedented wildfire threat looms in the Florida Panhandle, this disaster recovery is long-overdue — but, better late than never. I'm thankful that the Panhandle communities will finally be on the path to recovery. The well-being of communities who lost everything in disasters like Hurricane Michael should have never been held up in partisan battles. I appreciate the Florida Congressional Delegation's efforts to get this done, and look forward to working with Secretary Purdue to ensure all of Florida's agriculture stakeholders get the help they need to replant, recover, and get back on their feet."
Today's action follows Commissioner Fried's three visits to Congress to advocate for Hurricane Michael recovery aid. Hurricane Michael is the third-strongest storm to ever strike North America, the 161-mph hurricane devastated three million acres of Florida forests and left behind seventy-two million tons of downed trees, causing a $1.3 billion blow to Florida agriculture and creating a wildfire threat ten times higher than normal.