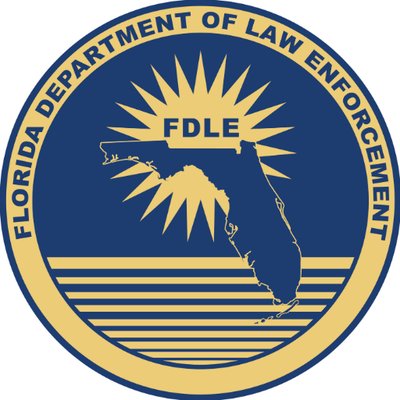 FDLE's Cybercrime Task Force today arrested Steven Carol Johnson, 58, of 8317 Starr Dr., Orlando, on 10 counts of child pornography possession.
Agents received a tip that images depicting child pornography were being uploaded to the Internet. Investigators obtained a search warrant for Johnson's residence. During an on-scene examination of digital devices belonging to Johnson, agents found evidence of child pornography and seized the devices for further analysis.
Johnson was taken to the Orange County Jail on a no-bond status. The State Attorney's Office, 9th Judicial Circuit, will prosecute the case.