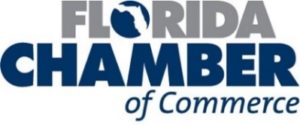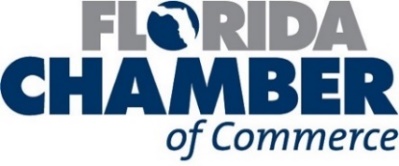 The Florida Chamber of Commerce today announced that Constantine Karides, Partner, Reed Smith LLP, has been appointed to serve as a member of the Florida Chamber's Board of Directors.
Karides serves in Reed Smith's Financial Industry Group counseling companies on a wide range of matters including: distressed credit, special situation transactions, private equity, restructurings and corporate governance. He has considerable cross-border experience representing foreign companies operating in the United States. Karides' experience spans numerous industries including transportation, defense, energy, media and entertainment, retail, food and beverage, heavy manufacturing, life sciences and commercial real estate.
"The Florida Chamber believes a globally competitive business climate helps Florida businesses and families succeed," said Mark Wilson, President and CEO, the Florida Chamber of Commerce. "Constantine brings a wealth of experience to our Board and we look forward to working with him and our members to grow private sector jobs to make Florida more competitive."
Reed Smith is a global law firm with 28 offices throughout the United States, Europe, the Middle East and Asia, and opened a Miami location in 2018. The firm is listed as one of America's Best Corporate Law firms and one of the world's top 20 strongest law firm brands in the 2018 Acritas Global Elite Was Firm Brand Index.
"We at Reed Smith see Florida as the gateway to the world," said Karides. "It is imperative that we work with other leaders to ensure Florida's economic future is secure."
About the the Florida Chamber of Commerce
Established in 1916 as Florida's first statewide business advocacy organization, the Florida Chamber of Commerce is the voice of business and the state's largest federation of employers, chambers of commerce and associations aggressively representing small and large businesses from every industry and every region. The Florida Chamber works within all branches of government to affect those changes set forth in the annual Florida Business Agenda, and which are seen as crucial to secure Florida's future. The Florida Chamber works closely with its Florida Political Operations and the Florida Chamber Foundation. Visit FLChamber.com for more information.