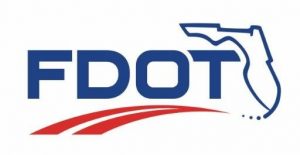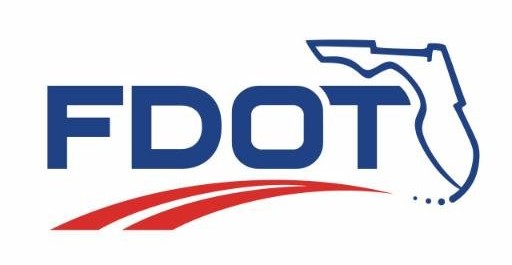 Two Florida Department of Transportation (FDOT) projects to improve safety and mobility for commuters, travelers, and commerce have finished months early. The projects installed new lighting along Interstate 4 (I-4) and I-95 in Seminole, Volusia, and Flagler counties.
The $6.8 million project along I-4 included new interchange lighting, as well as underdeck lighting at overpasses and highway sign replacement. Locations:
U.S. 17/92 interchange (Exit 104) in Sanford; and
Dirksen Drive (Exit 108);
State Road (S.R.) 472 (Exit 114);
Orange Camp Road (Exit 116);
S.R. 44 (Exit 118); and,
U.S. 92 (Exit 129) in Volusia County.
Similar work also occurred on I-95. The cost was $5.6 million. Locations:
LPGA Boulevard (Exit 265); and,
U.S. 1 (Exit 273) in Volusia County; and,
Old Dixie Highway (Exit 278);
S.R. 100 (Exit 284); and,
Palm Coast Parkway (Exit 289) in Flagler County.
Both projects have finished much earlier than originally anticipated. The I-4 project finished about six months early, while the I-95 project finished more than three months early. One innovative practice used to speed construction of the lighting along I-4 was the use of a vacuum truck, which removed soil quickly and safely to create the holes for the concrete light pole bases.  This allowed the contractor to install the light poles much faster and more efficiently.
Media inquiries should be directed to the FDOT Communications Office at [email protected], or by phone at 386-943-5479.
FDOT urges all drivers to stay alert and use caution while driving through or near construction zones. When driving, walking, or bicycling, remember to pay attention and follow the rules. Safety doesn't happen by accident.