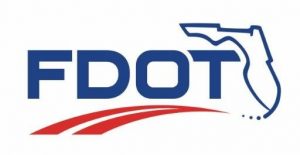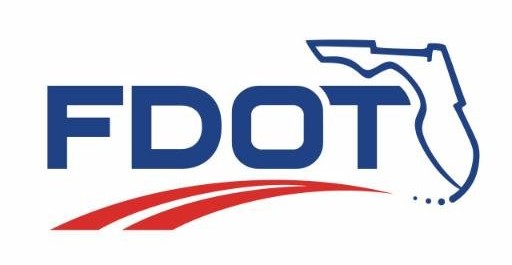 Eastbound traffic will be reduced to one lane near Florida's Turnpike exit
Motorists heading eastbound on U.S. 192 (State Road 500) this weekend should be prepared for the eastbound lanes to be reduced to one lane between Florence Drive and Simmons Road.
The lane closure is anticipated to start at 8 p.m. Friday, June 14 and finish around 5:30 a.m., Monday, June 17, pending weather or other unforeseen circumstances that could change the schedule. Motorists should expect some delays.
Additionally, Florence Drive at U.S. 192 will be closed. Motorists will be directed to use Emerald Drive (see attached map).
These closures are necessary to accommodate work that's part of a Florida Department of Transportation (FDOT) project to widen U.S. 192 from Aeronautical Drive to Budinger Avenue.
Media inquiries should be directed to the FDOT Communications Office at [email protected] or by phone at 386-943-5479. Project information is also available online at CFLRoads.com.
FDOT urges all drivers to stay alert and use caution while driving through or near construction zones. When driving, walking, or bicycling, remember to pay attention and follow the rules. Safety doesn't happen by accident.