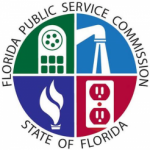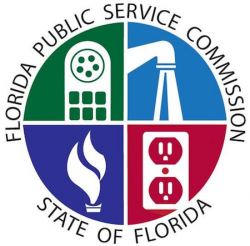 Florida Public Service Commissioner Andrew Giles Fay has been named a Public Utilities Fortnightly (PUF) Under Forty Rising Star. Commissioner Fay was the only state utility commissioner selected nationwide by PUF as "the next generation of up and comers in the utilities industry."
Fellow Commissioner Julie Imanuel Brown nominated Commissioner Fay, one of the youngest ever to serve on the PSC, for the honor. The rising stars were spotlighted in the June 2019 PUF magazine, and Commissioner Fay was mentioned by its Editor Steve Mitnick in the article's introduction as "impressive" and "worthy of our admiration."  Commissioner Fay was noted for "a resume filled with experience and accolades that belie his age."
"I sincerely appreciate Commissioner Brown's nomination and thank Public Utilities Fortnightly for this honor," said Commissioner Fay. "It's a privilege to be counted among so many talented young professionals in the regulatory arena and for me, personally, to be recognized nationally for the important work we do collectively for the State of Florida."
Commissioner Fay was named Government Attorney of the Year by the Florida Government Bar Association for a wide array of issues including assisting victims of the attack on the Pulse Nightclub in Orlando. He was also chosen by his peers as a Florida Trend Magazine "Legal Elite Government and Nonprofit Lawyer."
Commissioner Fay received his B.S. in 2007 and his J.D. in 2010 from FSU.  Prior to his PSC appointment, Commissioner Fay served as Assistant Attorney General and Special Counsel that oversaw the divisions of Legislative Affairs, Cabinet Affairs, and Public Policy for the Office of the Attorney General.
For additional information, visit floridapsc.com.
Follow the PSC on Twitter, @floridapsc.