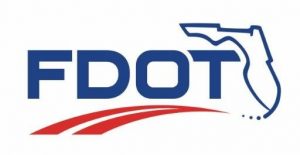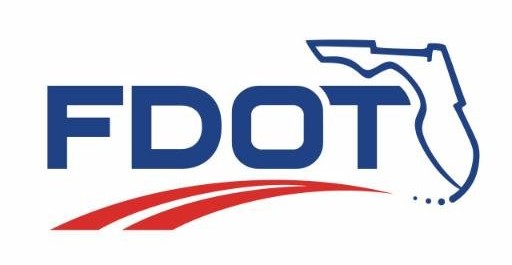 Detour will be in place Sunday morning
As part of the Sand Lake Road (State Road (S.R.) 482) widening project, Universal Boulevard at Sand Lake Road will be closed for roughly 24 hours, starting at 6 a.m. Sunday, June 23.
A detour will be in place until about 5 a.m. Monday, June 24. The road closure will allow the contractor to perform important asphalt work on Universal Boulevard.
For the detour, northbound Universal Boulevard traffic will be directed to travel east on Sand Lake Road, north on Kirkman Road (S.R. 435), and then west on Carrier Drive. Southbound Universal Boulevard traffic will travel east on Carrier Drive, south on Kirkman Road, and then west on Sand Lake Road. Only local hotel traffic will be able to access Universal Boulevard between Sand Lake Road and Carrier Drive by using Lakehurst Drive (please see attached map).
Please note construction schedules may change due to weather or other unforeseen circumstances.
Media inquiries should be directed to the FDOT Communications Office at [email protected] or by phone at 386-943-5479. Project information is also available online at CFLRoads.com.
FDOT urges all drivers to stay alert and use caution while driving through or near construction zones. When driving, walking, or bicycling, remember to pay attention and follow the rules. Safety doesn't happen by accident.