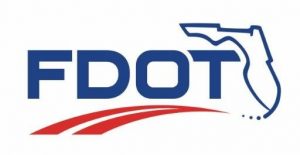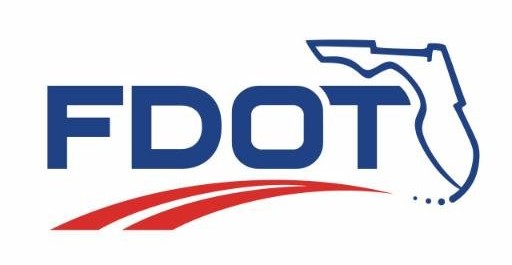 Exit 193 Opens to Traffic
Monday morning July 1 is the highly anticipated opening date of the new ramps that give motorists full access to and from Interstate 95 (I-95) at Exit 193/Viera Boulevard, as well as continued use of the new diverging diamond interchange (DDI).
As a first of its kind in East Central Florida, the diverging diamond concept is designed to move traffic safely and efficiently. With its unique, crisscross traffic pattern, the DDI aims to reduce crashes by eliminating left turn movements. Construction of the nearly $17 million project is also expected to relieve congestion for local traffic, as well as at interchanges to the north and south of it on I-95. Prior to this, motorists were driving two miles north or south of Viera Boulevard to access the interstate.
While the opening of the access ramps to and from the interstate is a major milestone for this project, motorists are advised that some minor construction work is still occurring to finish some final details, which should be complete later this summer.
Media inquiries should be directed to the Florida Department of Transportation (FDOT) Communications Office at [email protected] or by phone at 386-943-5473. Project information is also available online at CFLRoads.com.
FDOT urges all drivers to stay alert and use caution while driving through or near construction zones. When driving, walking, or bicycling, remember to pay attention and follow the rules. Safety doesn't happen by accident.