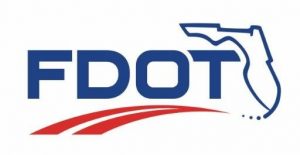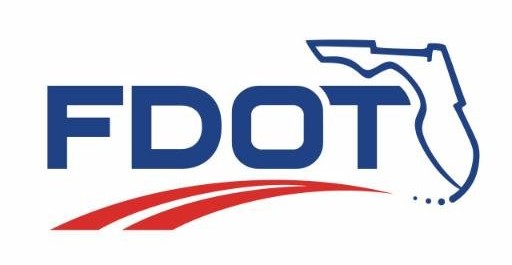 Project to Improve Pedestrian Safety
The Florida Department of Transportation, at the request of the St. Armands Circle Association and the City of Sarasota, will begin installing speed humps at eight locations along S.R. 789 in the vicinity of St. Armands Circle on Monday, July 8.
These speed humps are designed to encourage motorists to slow down when driving through the circle, enabling pedestrians to safely cross the road and reducing the number and severity of crashes. Unlike speed bumps that are often seen in large apartment complexes, speed humps provide a gentle transition and traffic calming environment, which can reduce speeds from 15 to 20 mph.
The speed humps, which are made of recycled and synthetic rubber, are a temporary solution to determine the feasibility of constructing permanent raised pedestrian crosswalks and raised intersections within and adjacent to St. Armands Circle.
Weather permitting, work on this $40,000 safety improvement project will mostly be performed at night. Drivers are urged to slow down and drive carefully when traveling through the work zone.