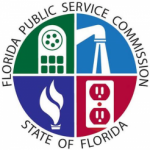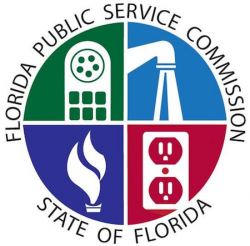 The Florida Public Service Commission (PSC) today approved an interim storm restoration recovery charge that will allow Peoples Gas System (Peoples) to recover costs for Hurricane Michael and replenish its storm reserve.
Peoples reported recoverable costs of $3.4 million, which depleted its pre-storm reserve balance of $79,125.  With Commission approval, a Peoples' residential bill for a customer using 12.8 therms will reflect a 76-cent surcharge beginning in August and ending in December. Peoples will notify customers of the charge via July bill inserts.
"Like many utilities, Peoples took a hit from Hurricane Michael, and we are committed to working with the company to ensure its ability to continue providing reliable service to its customers," said PSC Chairman Art Graham.
The interim storm restoration recovery charge is subject to refund with interest pending PSC review of the utility's actual restoration costs.  The disposition of any over or under recovery, and interest, will be considered by the PSC at a later date.
TECO Peoples Gas System, Florida's largest natural gas distribution utility, serves about 370,000 customers across Florida. Peoples is a subsidiary of Emera Inc., headquartered in Halifax, Nova Scotia, Canada.
For additional information, visit floridapsc.com.
Follow the PSC on Twitter, @floridapsc.