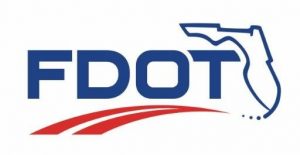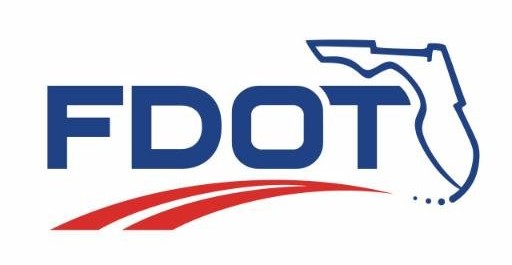 Work will take place Wednesday and Thursday nights
Drivers who use John Young Parkway (State Road 423) between State Road 50 (West Colonial Drive) and Shader Road should expect traffic pattern changes starting Wednesday, July 10.
The overnight work for the traffic shift will take two consecutive nights to complete and will affect the northbound lanes between Technology Drive and Silver Star Road (State Road 416). Traffic will be moved east onto the newly constructed northbound lanes.
The remaining northbound lanes between Silver Star Road and Shader Road will be shifted at a later date.
Electronic message boards and other signage will be used to direct traffic. Motorists are advised to exercise extra caution when driving through the work zone.
The work is part of a Florida Department of Transportation (FDOT) project to widen John Young Parkway from State Road 50 to Shader Road. Please note schedules may change due to weather or other unforeseen circumstances.
Media inquiries should be directed to the FDOT Communications Office at [email protected] or by phone at 386-943-5473. Project information is also available online at CFLRoads.com.
FDOT urges all drivers to stay alert and use caution while driving through or near construction zones. When driving, walking, or bicycling, remember to pay attention and follow the rules. Safety doesn't happen by accident.