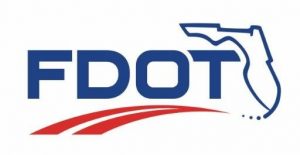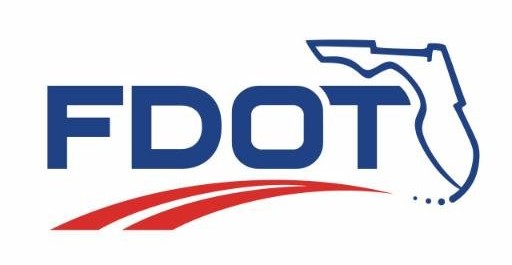 FHP and its southeastern state law enforcement
partners participate in the joint initiative July 15-21
The Florida Department of Transportation (FDOT), in collaboration with the Florida Department of Highway Safety and Motor Vehicles (FLHSMV) and its division of the Florida Highway Patrol (FHP), today announced the kick-off of "Operation Southern Shield," a joint effort with the National Highway Traffic Safety Administration (NHTSA) and the southeastern states of Alabama, Georgia, South Carolina, and Tennessee. State and local law enforcement agencies in all five states will be conducting a week-long speed enforcement campaign, and FHP will be specifically focused on detecting and citing drivers for exceeding the posted speed limits across Florida's high-speed corridors.
According to NHTSA, in 2017, speeding was a contributing factor in 26% of all traffic fatalities nationwide, killing more than 9,000 people. One of the primary reasons that speed-related crashes have such detrimental effects is that the increased velocity and force of impact works against the usefulness of safety equipment, such as seat belts and air bags.
FDOT Secretary Kevin J. Thibault said, "It is a Department priority to bring attention to the dangers of speeding on our roadways and we are proud to join Operation Southern Shield in this effort."
Preliminary data from the FLHSMV shows more than 10,590 crashes in 2018 in Florida involving speeding or driving too fast for conditions. Speeding was a contributing factor in 8.7% of all crash fatalities statewide, resulting in more than 270 fatalities.
"The Florida Highway Patrol is committed to providing highway safety with our law enforcement partners," said Colonel Gene S. Spaulding, Director of the Florida Highway Patrol. "FHP Troopers continue to remain highly visible on Florida's state highways to enforce speeding and dangerous driving behaviors that lead to unnecessary and sometimes deadly crashes."