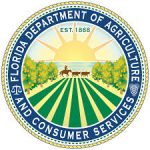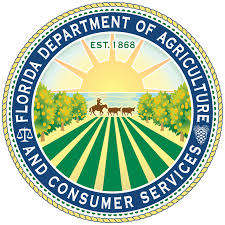 Commissioner Nicole "Nikki" Fried and Florida Department of Agriculture and Consumer Services (FDACS) officials visited a local Orange County non-profit working on food insecurity and nutrition issues affecting Orlando and Central Florida.
During her visit to Hebni Nutritional Consultants, Commissioner Fried and state and local elected officials and community leaders met with Hebni founders Dr. Roniece Weaver and Fabiola Gaines to discuss food-insecurity and nutritional issues in the Orange and Seminole County communities. The group also met with teenage entrepreneurs from Black Bee Honey Inc., a project of the Parramore Kidz Zone program launched by Mayor Buddy Dyer and the City of Orlando, which supports youth in low-income neighborhoods.
"Many of Florida's challenges stem from a lack of access to nutritious food. Hunger has a statewide impact, because nutrition, health, and wellness have direct effects on our communities and our economy," shared Commissioner Nikki Fried. "That's why one of my top priorities is fighting food insecurity and ensuring families across our state can access wholesome, fresh meals. I'm grateful for partners like Hebni Nutrition and Black Bee Honey for expanding access to healthy foods, providing nutrition education, and creating opportunities food-insecure communities in Central Florida."
Fried was joined by State Senators Randolph Bracy and Linda Stewart, State Representatives Kamia Brown, Geraldine Thompson, Carlos Guillermo Smith, and Bruce Antone, Orlando City Commissioner Robert Stuart, and staff members for Congresswoman Val Demings, State Senator Victor Torres, and City Commissioner Regina Hill.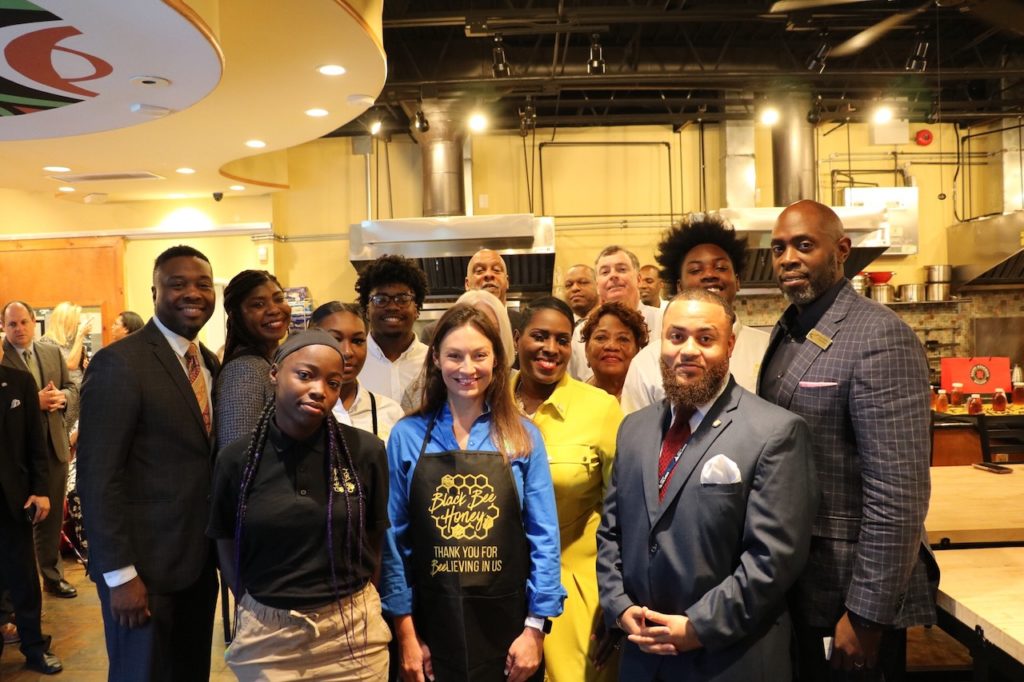 Hebni Nutritional Consultants, Inc. is a community-based non-profit formed to educate high-risk, culturally diverse populations about nutrition strategies to prevent diet-related diseases. Hebni is committed to reducing health disparities by providing nutrition strategies to decrease, manage, and delay chronic diseases such as diabetes, heart disease, cancer, obesity, and hypertension. Hebni's Nutrition Resource Center is equipped with state-of-the-art commercial test kitchens, classroom space, conference rooms, and a nutrition resource library, as well as the Fresh Stop mobile farmers market.
Black Bee Honey, Inc. is a small business founded by youth entrepreneurs in Parramore Kidz Zone, a program launched by Orlando Mayor Buddy Dyer. For more than 10 years, Parramore Kidz Zone has invested in research-tested ways to make a difference in children's lives and equip them to become successful, healthy, well-educated adults, including early childhood education, after-school programs, mentoring and tutoring, access to healthcare, parenting education, youth development programs for teens, college access assistance, and more. Since the 2006 founding of Parramore Kidz Zone, juvenile arrests in the Parramore neighborhood are down 66 percent, teen births in Parramore are down 73 percent, and children attending early learning programs are up 270 percent.