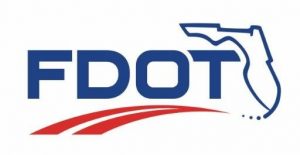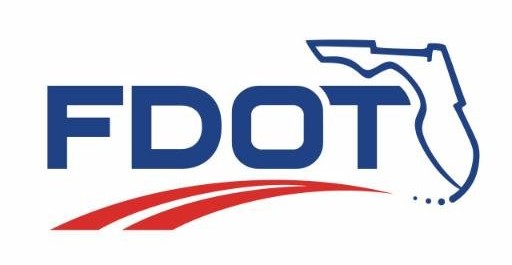 Work to begin on Florida's Turnpike off ramp
Marking the latest milestone on the U.S. 192 widening project, drivers will now be able to travel on all three westbound lanes between Oak Street and Aeronautical Drive starting next week.
The traffic shift to move lanes into the final configuration will occur between 8 p.m. and 5:30 a.m. on Sunday, July 21, and Monday, July 22. The additional lane is expected to help alleviate congestion at Partin Settlement Road, especially during peak hours.
Also, beginning Monday, July 22, the contractor will start reconstructing the Florida's Turnpike off ramp at U.S. 192. Access to the ramp will be maintained during construction. Motorists are advised to exercise caution and pay attention to varying traffic patterns while exiting.
The work is part of a Florida Department of Transportation (FDOT) project to widen U.S. 192 from Aeronautical Drive to Budinger Avenue.
Media inquiries should be directed to the FDOT Communications Office at [email protected] or by phone at 386-943-5479. Project information is also available online at CFLRoads.com.
FDOT urges all drivers to stay alert and use caution while driving through or near construction zones. When driving, walking, or bicycling, remember to pay attention and follow the rules. Safety doesn't happen by accident.