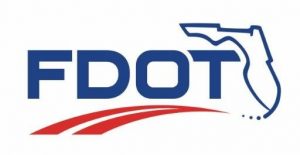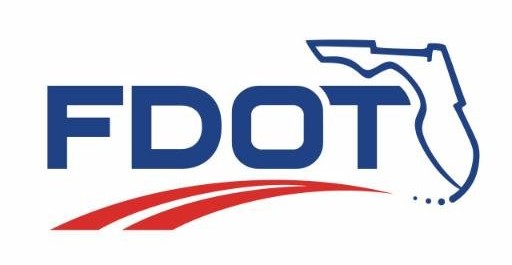 Options include widening, bicycle and pedestrian
features, and intersection and safety improvements
The Florida Department of Transportation (FDOT) is holding an alternatives public meeting for the Babcock Street/ County Road (C.R.) 507 Project Development and Environment (PD&E) Study. The limits of this study are from south of Micco Road/Deer Run Road to Malabar Road/ State Rod (S.R.) 514, a distance of approximately 9 miles. A project location map showing study limits and the meeting location is attached.
The purpose of this study is to evaluate options, known as alternatives, that address the long-term transportation needs of Babcock Street. The alternatives being considered involve widening Babcock Street from two lanes to four lanes, the addition of bicycle and pedestrian features, and intersection and safety improvements. The No-Build or "do nothing" alternative is also being considered.
The alternatives public meeting will be held on Tuesday, July 30, at the Knights of Columbus located at 6725 Babcock Street SE in Malabar. The meeting will be an open house from 5:30 p.m. to 7:30 p.m. The meeting is being held to present the alternatives being evaluated and to obtain stakeholder input. Attendees will have an opportunity to view a continuous, looping presentation as well as other project information. Members of the project team will also be available to discuss the project and answer questions.
The PD&E Study is a process that satisfies state and federal regulations, combines engineering evaluations, environmental analysis and public involvement.
Persons with disabilities who require accommodations under the Americans with Disabilities Act or persons who require translation services (free of charge) should contact the Project Consultant Jesse Blouin, AICP, by phone at 407-971-8850 or by email at [email protected], at least seven (7) days prior to the meeting. If you are hearing or speech impaired, please contact us by using the Florida Relay Service, 1-800-955-8771 (TDD) or 1-800-955-8770 (Voice).
Public participation is solicited without regard to race, color, national origin, age, sex, religion, disability or family status. Persons wishing to express their concerns relative to FDOT compliance with Title VI may do so by contacting the FDOT District Five Title VI Coordinator, Jennifer Smith, at [email protected].
The environmental review, consultation, and other actions required by applicable federal environmental laws for this project are being, or have been, carried out by the Florida Department of Transportation (FDOT) pursuant to 23 U.S.C. §327 and a Memorandum of Understanding dated December 14, 2016, and executed by the Federal Highway Administration and FDOT.
Media inquiries should be directed to the FDOT Communications Office at [email protected] or by phone at 386-943-5479. Project information is also available online at www.CFLRoads.com.
FDOT urges all drivers to stay alert and use caution while driving through or near construction zones. When driving, walking, or bicycling, remember to pay attention and follow the rules. Safety doesn't happen by accident.