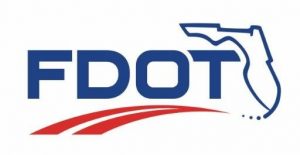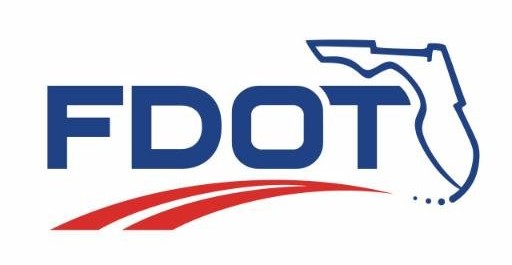 Lanes to change between Sand Lake Road and Jamaican Court
A new temporary traffic pattern will be implemented this week on International Drive between Sand Lake Road (State Road 482) and Jamaican Court.
With work starting at approximately 9 p.m. Wednesday, July 24, and ending around 6 a.m. Thursday, July 25, all southbound and northbound lanes will be shifted approximately 6 to 10 feet toward the east side of the roadway. This change will allow the contractor to begin widening work on the west side of International Drive.
Electronic message boards and other signage will be used to direct traffic. Any Lynx bus stops or I-Ride Trolley stops located in the work zone will be temporarily relocated until construction is complete.
The work is part of a Florida Department of Transportation (FDOT) project to widen and reconstruct Sand Lake Road from west of International Drive to east of Florida's Turnpike.
Media inquiries should be directed to the FDOT Communications Office at [email protected] or by phone at 386-943-5479. Project information is also available online at www.CFLRoads.com.
FDOT urges all drivers to stay alert and use caution while driving through or near construction zones. When driving, walking, or bicycling, remember to pay attention and follow the rules. Safety doesn't happen by accident.