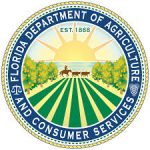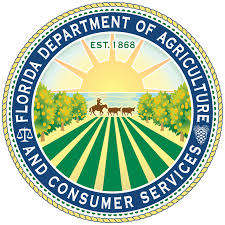 Commissioner Nicole "Nikki" Fried today offered the following statement after the vote of the Florida Cabinet to terminate the employment of Ronald Rubin, Commissioner of the Office of Financial Regulation, a vote in which Commissioner Fried did not participate due to transparency and Sunshine concerns:
"I have refrained from saying much about this entire situation publicly, because I felt we as the Florida Cabinet needed to have all the available information. After watching the back and forth, the competing reports, and the flying allegations, here is what I know: public officials need to be held to the highest moral, ethical, and legal standards, and all allegations regarding those in which the public trust has been placed need to be investigated by independent and neutral parties, so that the truth may come to light. Of what I am most sure is that this situation not only doesn't serve the people of our state, it is a stain on the people's Cabinet.
When Mr. Rubin was hired in February, I said then that this was such an important position to get right – and that remains true today. But I will remind my colleagues on the Cabinet that we are governed not only by Florida Sunshine Law, but also the Weidner agreement, until we adopt alternative Cabinet guidelines.
In the interest of transparency and following the proper process, I today withheld my vote on this issue because it had not been properly placed on an agenda or publicly noticed. Like my fellow Cabinet members, I did not support Mr. Rubin's continued employment by the State of Florida."