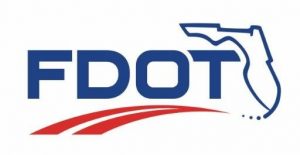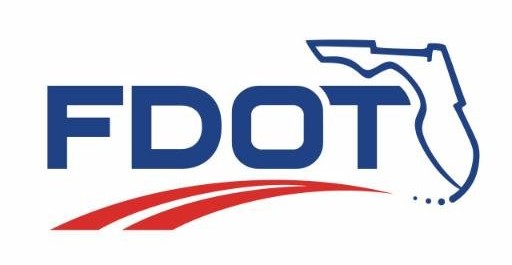 The State Road (S.R.) 200 (Southwest College Road) northbound on ramp (Exit 350) to Interstate 75 (I-75) will be closed from 7:30 p.m. Sunday, July 28 to 7:30 a.m. Monday, July 29 for work on the ramp.
During the work, eastbound S.R. 200 traffic will be diverted onto Southwest 27th Avenue to westboundSilver Springs Boulevard (S.R. 40) back to I-75 where the northbound ramp will be accessible. WestboundS.R. 200 traffic continue traveling past the ramp to northbound Southwest 60th Avenue/Airport Road to eastbound Silver Springs Boulevard back to I-75.
The work is part of a Florida Department of Transportation (FDOT) project to widen and add turn lanes along S.R. 200 at the I-75 interchange area from just east of Southwest 38th Court to west of Southwest 36th Avenue.
Please note that construction schedules may change due to weather or other circumstances. Electronic message boards will be used to alert drivers to the closure.
Media inquiries should be directed to the FDOT Communications Office at [email protected] or by phone at 386-943-5473. Project information is also available online at www.CFLRoads.com.
FDOT urges all drivers to stay alert and use caution while driving through or near construction zones. When driving, walking, or bicycling, remember to pay attention and follow the rules. Safety doesn't happen by accident.