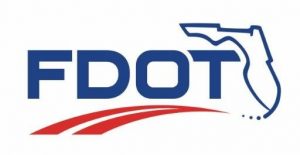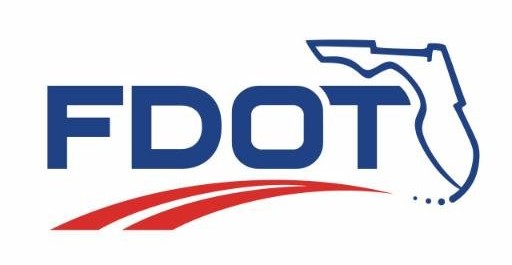 Project is part of the St. John's River to Sea Loop Trail
The Florida Department of Transportation (FDOT) will hold a public meeting on Tuesday, Aug. 6, from 5 p.m. to 7 p.m. about the proposed improvements to Myrtle Avenue from 10th Street to Lytle Avenue (also known as State Road (S.R.) 44). The meeting will be held at the Brannon Center located at 105 S. Riverside Drive in New Smyrna Beach.
Project information will be on display, and there will be a presentation on a continuous loop throughout the meeting. Project representatives also will be available to discuss the improvements and answer questions.
The project proposes the addition of approximately 1.2 miles of multi-use trail along Myrtle Avenue as part of the St. John's River to Sea Loop Trail. Proposed improvements include:
A 12-foot-wide asphalt trail adjacent to the existing roadway of Myrtle Avenue;
Restriping crosswalks to facilitate the use of the trail; and,
Modifications to the drainage ditch on the east side of Myrtle Avenue.
The project is funded for construction, with construction anticipated to begin in the fall of 2023.
Persons with disabilities who require accommodations under the Americans with Disabilities Act or persons who require translation services (free of charge) should contact Eliode Joseph, P.E., FDOT Project Manager, by phone at 386-943-5388, or via email at [email protected] at least seven (7) days prior to the meeting. If you are hearing or speech impaired, please contact us by using the Florida Relay Service, 1-800-955-8771 (TDD) or 1-800-955-8770 (Voice).
Public participation is solicited without regard to race, color, national origin, age, sex, religion, disability or family status. Persons wishing to express their concerns relative to FDOT compliance with Title VI may do so by contacting Jennifer Smith, FDOT District Five Title VI Coordinator at [email protected].
For media inquiries, please contact the FDOT Communications Office at 386-943-5479 or [email protected].