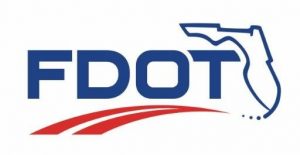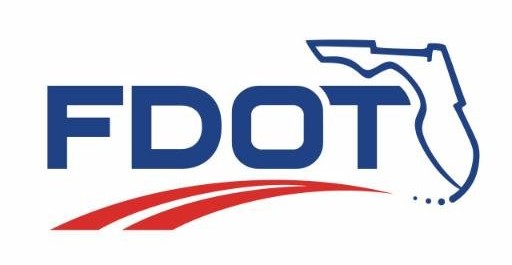 The Florida Department of Transportation (FDOT) District One Office has scheduled a public hearing regarding proposed improvements to, and between, the intersections of US 41 at Dr. Martin Luther King (MLK) Jr. Way and US 41 at Myrtle Street in the City of Sarasota, Florida. The public hearing will begin at 5 p.m. on Thursday, August 15, 2019, at the Robert L. Taylor Community Complex at 1845 34th Street, Sarasota, Florida 34234. The hearing will begin with an open house at 5 p.m. and follow with a formal presentation and public comment period at 6 p.m.
The public hearing is being held to allow interested persons an opportunity to be informed and provide comments concerning the location, conceptual design, and the social, economic, and environmental effects of the proposed improvements. The purpose of this project is to enhance safety, non-motorized connectivity, and access, as well as vehicular traffic flow and operations along the corridor. The proposed improvements consist of partial two-lane roundabouts at the intersections of US 41 at Dr. MLK Jr. Way and US 41 at Myrtle Street with buffered bicycle lanes and 8-foot sidewalks along US 41 between the intersections.
Additional information may be obtained by contacting the FDOT Project Manager, David C. Turley, PE at 863.519.2255, by e-mail to [email protected] or by writing to Florida Department of Transportation, Attn: David C. Turley, 801 North Broadway Avenue, Bartow, Florida 33830. Draft project reports and conceptual plans will be available for public review 21 days prior to the hearing and 10 days after the close of the hearing at the North Sarasota Public Library at 2801 Newton Blvd., Sarasota, FL 34234 (Please call the library at (941) 861-1360 for hours of operation). An additional location is available at the Florida Department of Transportation Office in Bartow, Florida (Monday through Friday, 8 a.m. to 5 p.m.).  Please contact FDOT Project Manager, David C. Turley, P.E. by phone or email to make an appointment to review the materials at this location.
FDOT solicits public participation without regard to race, color, national origin, age, sex, religion, disability, or family status. Persons who require special accommodations under the Americans with Disabilities Act (ADA) or persons who require translation services (free of charge) should contact David C. Turley, FDOT Project Manager, at (863) 519-2255 or by email at [email protected] at least seven (7) days prior to the hearing. If you are hearing or speech impaired, please contact the agency using the Florida Relay Services, 1 (800) 955-8771 (TDD) or 1 (800) 955-8770 (Voice).
The environmental review, consultation, and other actions required by applicable federal environmental laws for this project are being, or have been, carried-out by FDOT pursuant to 23 U.S.C. §327 and a Memorandum of Understanding dated December 14, 2016, and executed by FHWA and FDOT.
If you have questions about the project, please contact Mr. David C. Turley, FDOT Project Manager. You can also stay current with the project and share comments with the study team at: swflroads.com/us41/atmyrtlestreet&mlkjrway.