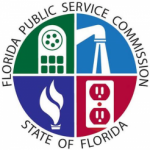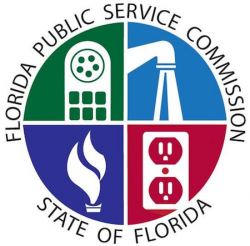 New telephone numbers in the 850 area code will likely be exhausted in early 2022. Proposals to provide new telephone numbers in North Florida will be discussed at a Florida Public Service Commission (PSC) workshop on Friday, September 6, at 1:00 p.m.
The public is invited to attend the workshop and comment on the 850 area code relief plan. Several proposals for relief will be discussed, including the industry recommended "all-services overlay" plan. The "all-services overlay" plan would assign an additional area code to the same geographic region as the existing 850 area code. Each proposal will require ten-digit dialing for all calls, but existing customers will retain their current phone numbers.
The PSC has been delegated authority by the Federal Communications Commission to resolve matters involving the implementation of new area codes, subject to federal regulations. After the PSC reviews and approves the relief plan, and an order is issued by the Commission, the North American Numbering Plan Administration (NANPA) assigns an area code.
NANPA is the neutral third-party administrator responsible for forecasting and planning for the exhaust of geographic area codes. An area code reaches "exhaust" when nearly all of the telephone prefixes within that area code are assigned. Prefixes follow the area code and are the first three numbers of a customer's local phone number.
NANPA works with telecommunications companies to devise a new area code plan when an area code approaches exhaust.
The workshop is scheduled for the following time and location:
Friday, September 6, 2019
1:00 p.m., Betty Easley Conference Center
Joseph P. Cresse Hearing Room (Room 148)
4075 Esplanade Way
Tallahassee, Florida
The workshop will be available online at floridapsc.com (look for the "Watch Live Broadcast" icon on the left side of the webpage).
For additional information, review the PSC's area code brochure, or visit floridapsc.com.
Follow the PSC on Twitter, @floridapsc.