New warehouse provides strategic mid-Atlantic market presence
Suddath, a leading global transportation, relocation and logistics company, announced today the opening of its new 30,000-square-foot warehouse and operations facility in Dulles, Virginia. The facility is located in close proximity to Washington Dulles International Airport (IAD). This energy-efficient, modern logistics center is staffed by highly trained, experienced personnel who utilize world-class warehouse management systems (WMS) for warehousing and freight forwarding operations. The facility has five dock doors including one oversized drive-in dock and features 24-foot ceiling height clearance.
The operations staff includes a licensed U.S. Customs Broker handling customs clearance not only for the local market, but Suddath's Remote Filing capability allows them to service the entire United States from the Dulles location. The team working at this location has specialized experience and expertise handling U.S. Government contract related transportation requirements.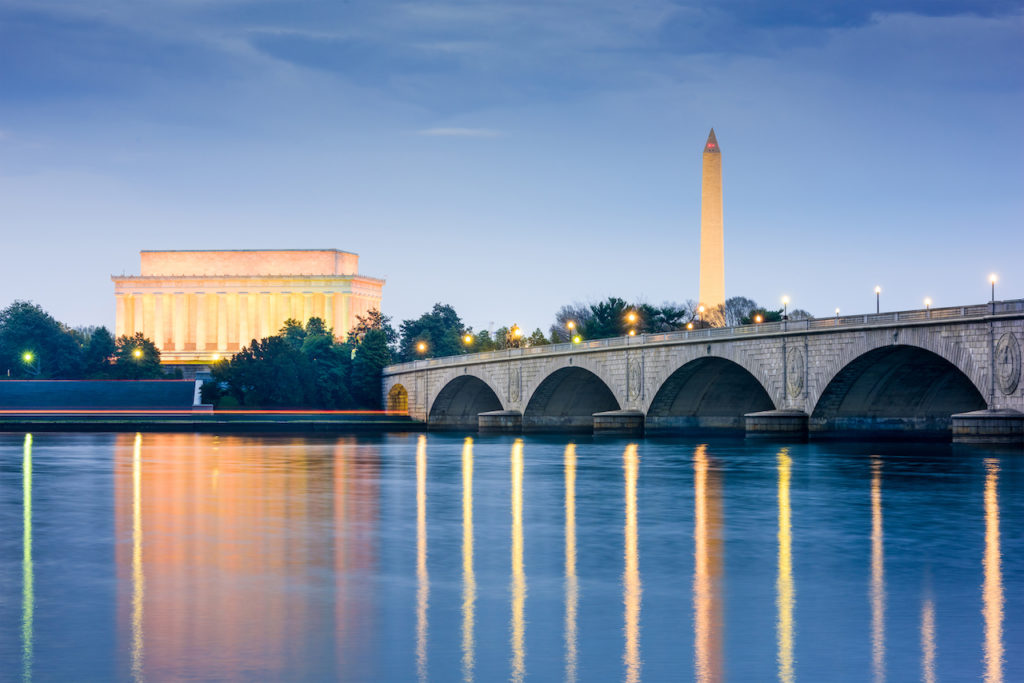 "This new, highly efficient distribution center in Dulles is a strategic location within Suddath's footprint, which will allow us to continue to serve our government and commercial accounts without disruption," said Bob Fruchterman, SVP for Suddath's International Logistics team, based in Dulles. "Operating from this new facility will allow Suddath to continue our growth and execute contracts across many industries including construction, hospitality, telecommunications, manufacturing, government and emerging markets."
Suddath's presence in the mid-Atlantic, close to Washington, D.C., not only provides end-to-end supply chain management to government contractor business but also supports the local D.C. hospitality industry and is located in close proximity to Amazon's HQ2 in northern Virginia, as well as the other new business opportunities in the region.
The Dulles team will continue handling international freight forwarding services which includes shipping to over 150 countries in recent years. Suddath's expertise includes global final mile deliveries of highly specialized machinery and technology to some of the most remote regions of the world, where many other companies do not have the capabilities to provide service.
The timing of the Dulles facility opening, during The Suddath Companies' centennial year, demonstrates to the market that while the company has 100 years of experience, they are still evolving, innovating and adapting to bring the moving and logistics industry into the future.
About The Suddath Companies
Suddath moves people, businesses, and products.
The Suddath Companies was established in 1919 and has grown into a nearly $600-million global transportation, relocation management and logistics company, serving 150 countries with 2,200 employees around the globe. With more than 30 locations and nearly 3 million square feet of warehouse space in the U.S., Suddath each year moves more than 70,000 households, including 30,000 military families, and is also North America's largest commercial mover. For more information, please visit suddath.com.