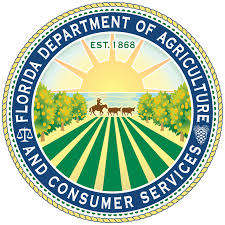 In response to the President's decision to cut $17 million from Tyndall Air Force Base rebuilding efforts for a controversial U.S.-Mexico border wall, Commissioner Nicole "Nikki" Fried today offered the following statement:
"Florida was spared the brunt of Hurricane Dorian – only to be whacked by our own President. Our military families deserve better. Floridians deserve better. Americans deserve better."
Tyndall Air Force Base was largely devastated by Hurricane Matthew in October 2018. The $17 million was intended to build a fire rescue station near the base.