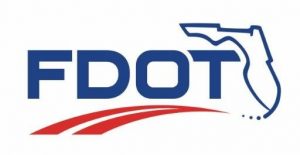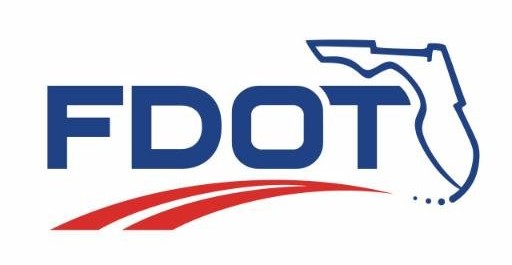 The Florida Department of Transportation (FDOT) is holding an informational open house regarding the resurfacing project along North Courtenay Parkway from State Road (S.R.) 528 to the Kennedy Space Center property line. A project location map can be found below for reference.
The purpose of the project is to mill and resurface the travel lanes, paved shoulders, and medians. Bike lanes also will be provided from S.R. 528 to Grant Road/Smith Road. The project will also include extending and adding new left turn lanes at various locations to provide additional storage. Other project improvements include American with Disability Act (ADA) updates, guardrail enhancements, drainage, adding intersection lighting at the four signalized intersections, and Intelligent Transportation System (ITS) upgrades.
The open house will be 5:30 p.m. – 7:30 p.m. on Tuesday, Sept. 17, 2019, at Calvary Chapel Merritt Island, 3500 North Courtenay Parkway, Merritt Island, FL 32953. Interested persons may attend at any time during those hours to view a looping video presentation and project exhibits, speak with project team members, and provide input on the design. In the event the open house cannot be held on Sept. 17, 2019, due to severe weather or other unforeseen conditions, it will be held on the alternate date of Tuesday, Oct. 8, 2019, at the same time and place.
Persons with disabilities who require accommodations under the Americans with Disabilities Act or persons who require translation services (free of charge) should contact Gene Varano, FDOT Project Manager, by phone at 386-943-5145, or via email at [email protected] at least seven (7) days prior to the workshop. If you are hearing or speech impaired, please contact us by using the Florida Relay Service, 1-800-955-8771 (TDD) or 1-800-955-8770 (Voice).
Public participation is solicited without regard to race, color, national origin, age, sex, religion, disability or family status. Persons wishing to express their concerns relative to FDOT compliance with Title VI may do so by contacting Jennifer Smith, FDOT District Five Title VI Coordinator, at [email protected].
For more information, please contact Gene Varano at 386-943-5145 or email [email protected]. You may also contact Project Consultant Matthew Gibbs, P.E., at 407-423-1600 ext. 226 or email [email protected]. Information about this project is also available online at cflroads.com. Simply type 441013-1 in the search box and click on the project name in the search results.
Media inquiries should be directed to the FDOT Communications Office at [email protected] or by phone at 386-943-5479. Project information is also available online at CFLRoads.com.
FDOT urges all drivers to stay alert and use caution while driving through or near construction zones. When driving, walking, or bicycling, remember to pay attention and follow the rules. Safety doesn't happen by accident.