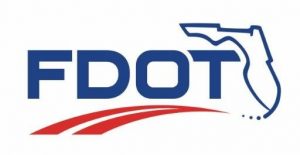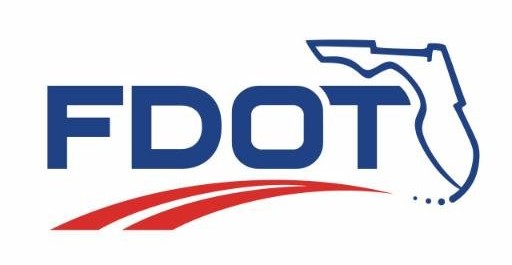 The Florida Department of Transportation (FDOT) advises drivers of nightly detours who travel on Ronald Reagan Boulevard in Lake Mary. The detours will begin Monday, Sept. 9 through Friday, Sept. 13 from 7:30 p.m. to 6:30 a.m. each night. These detours are necessary for drainage work on Ronald Reagan Boulevard, which includes installing a large storm drain pipe.
During the detour, contractors will close this stretch of road in phases. The first phase of construction will divert northbound traffic on Ronald Reagan Boulevard east through Silkwood Court back to northbound U.S. 17/92. The second phase of construction will detour southbound drivers on Ronald Regan Boulevard to southbound U.S. 17-92 and then west on Silkwood Court to the southbound lanes on Ronald Reagan Boulevard. See detour maps below.
The work is part of a FDOT project to widen U.S. 17/92 from four to six lanes from Shepard Road to Lake Mary Boulevard.
Electronic message boards and other signage will be used to direct motorists. Please note this schedule may change due to weather or other unexpected conditions.
Media inquiries should be directed to the FDOT Communications Office at [email protected] or by phone at 386-943-5479. Project information is also available online at CFLRoads.com.
FDOT urges all drivers to stay alert and use caution while driving through or near construction zones. When driving, walking, or bicycling, remember to pay attention and follow the rules. Safety doesn't happen by accident.