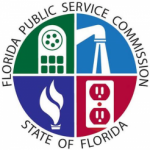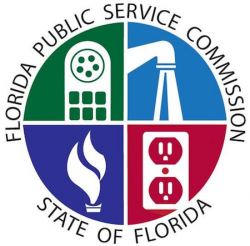 The Florida Public Service Commission (PSC) will host an information session on Wednesday, September 11, 2019, in Flagler County for residents to learn about the Lifeline Assistance (Lifeline) discounted telephone service program.
The event highlights National Lifeline Awareness Week 2019, September 9-13, which aims to raise awareness and increase participation in the Lifeline program. A representative will be available to provide applications for qualified residents.
The event is scheduled for the following time and location:
Wednesday,  September 11, 2019
11:00 a.m.
George Wickline Senior Center
800 South Daytona Avenue
Flagler Beach, FL 32136
The Federal Communications Commission, the National Association of Regulatory Utility Commissioners, and the National Association of State Utility Consumer Advocates support National Lifeline Awareness Week. For more information, visit, lifeline.gov and naruc.org.
For additional information, visit floridapsc.com.
Follow the PSC on Twitter, @floridapsc.