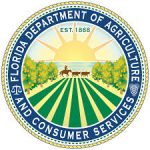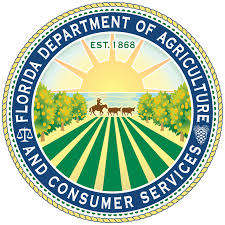 Commissioner of Agriculture Nicole "Nikki" Fried and Chief Financial Officer Jimmy Patronis sent a joint letter to congressional leadership in support of the Secure and Fair Enforcement (SAFE) Banking Act. Without clarity from the federal government, legal cannabis businesses in 44 states lack access to traditional banking and financial services. This stifles economic opportunity, creates confusion, and forces legal businesses to operate in cash, fostering an environment for criminal activity.
The letter, sent to House Speaker Nancy Pelosi, Senate Majority Leader Mitch McConnell, House Minority Leader Kevin McCarthy, and Senate Minority Leader Chuck Schumer, as well as U.S. Secretary of the Treasury Steven Mnuchin, called on Congress to schedule a vote on the bill as soon as possible.
Later yesterday, Senate Banking Committee Chairman Mike Crapo agreed to hold a vote on September 23. Today, House leadership indicated it would hold a floor vote on the bill later this month.
The letter may be viewed here, as well as in tweets from Commissioner Fried and CFO Patronis.