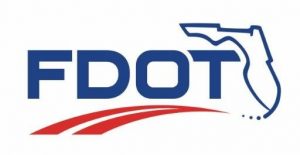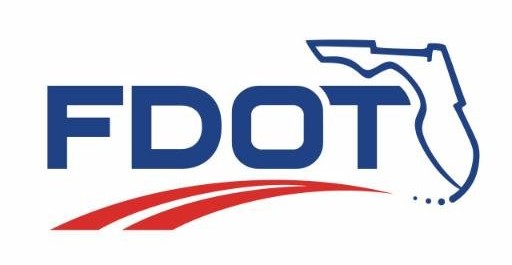 The Florida Department of Transportation (FDOT) is hosting an open house for the North Grove Street (State Road 19) safety design project, which begins at East Floral Avenue and ends at North Eustis Street. The intent of this safety project is to reduce crashes by realigning the curve in the northbound direction within the state's existing right of way. Construction is funded in fiscal year 2021.
The open house is scheduled for Thursday, Sept. 26, at the Eustis Community Center, 601 Northshore Drive, in downtown Eustis. Attendees may come anytime between 5 p.m. and 7 p.m. to review project displays, hold one-on-one conversations with project team members, and watch a presentation video that will run on a continuous loop. The displays and video will also be available for review online at clfroads.com by October 3 (search by 441370-1).
Public participation is solicited without regard to race, color, national origin, age, sex, religion, disability or family status. Persons wishing to express their concerns relative to FDOT compliance with Title VI may do so by contacting Jennifer Smith, FDOT District Five Title VI Coordinator, by email at [email protected].
Persons who require accommodations under the Americans with Disabilities Act or persons who require translation services (free of charge) should contact Ty Garner, FDOT Project Manager, by phone at 386-943-5299 or by email at [email protected] at least seven days prior to the meeting. If you are hearing or speech impaired, please contact us by using the Florida Relay Service, 1-800-955-8771 (TDD) or 1-800-955-8770 (Voice).
Media inquiries should be directed to the FDOT Communications Office at [email protected] or by phone at 386-943-5479. Project information is also available online at CFLRoads.com.
FDOT urges all drivers to stay alert and use caution while driving through or near construction zones. When driving, walking, or bicycling, remember to pay attention and follow the rules. Safety doesn't happen by accident.