The Florida A&M University (FAMU) College of Pharmacy and Pharmaceutical Sciences (COPPS), Institute of Public Health will celebrate its Founder's Day along with a ribbon-cutting ceremony for the Pharmacy Building Phase II – East Wing noon to 2 p.m. Friday, Sept. 20.
In honor of COPPS's founding in September 1951, the faculty, staff and students are hosting a college-wide cookout, along with other activities.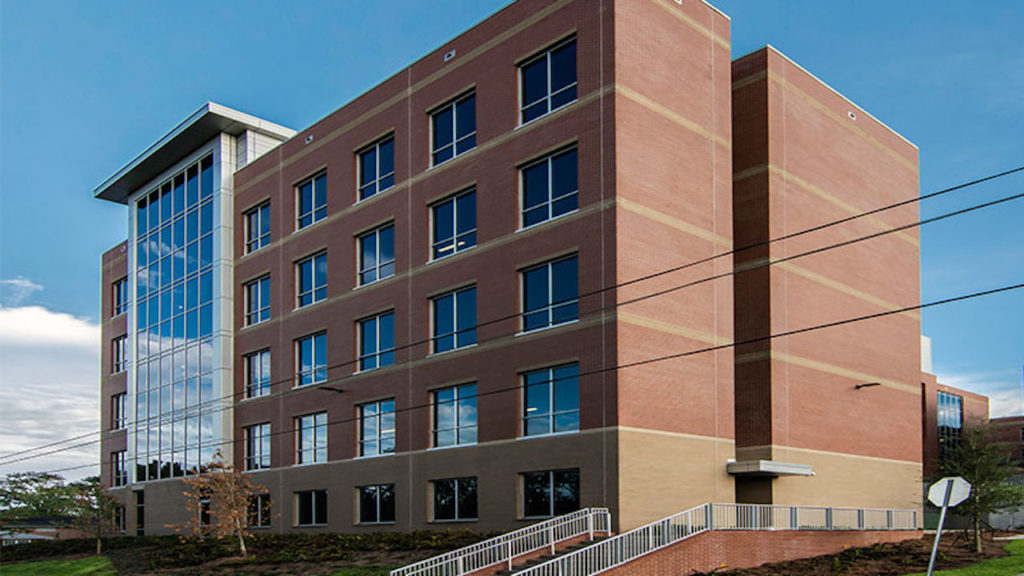 "The College has a rich history in educating practitioners who care for the community, making lives fuller and healthier and in training Ph.D. level researchers who strive to make new discoveries in the pharmaceutical sciences," said COPPS Dean Johnnie Early, Ph.D.
The 54,000-square-foot facility will provide researchers with a state-of-the-art facility to conduct research in the areas of breast cancer, health disparities with a focus on prostate cancer, manganese and neurodegenerative disease, and other fields of study. Several faculty members were recognized by the University for their commitment to research excellence, including the 2019 Emerging Researcher award.
The first three floors of Phase II include 16 labs, one computer lab, two telepresence classrooms, one dark room, one training room, and a facility dedicated to extensive research.  Two floors will be added later.
COPPS has secured more than $200 million in contracts and grants, including a $14.8 million renewal grant from the National Institute of Health (NIH) to perform and enhance health disparities research. The College has also been awarded over 35 patents, which is ranked No.1 among HBCUs.
For more information about the FAMU College of Pharmacy and Pharmaceutical Sciences, Institute of Public Health, visit pharmacy.famu.edu.