Former Second Circuit Judge Karen Gievers has announced her return to the private practice of law following her constitutionally required resignation from the Circuit Bench on her 70th birthday this past April.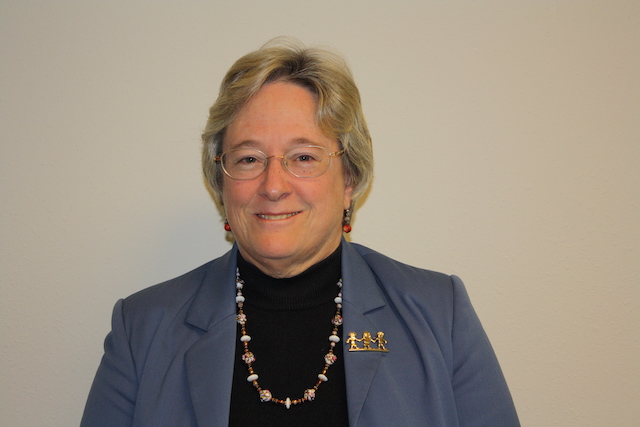 "In my new role, I plan to be involved in protecting the constitutions of Florida and the United States and plan to also help children harmed by the foster care system, among other matters." Gievers said. "I have ultimately decided not to pursue senior judge status when eligible in 2020 in order to have greater freedom to raise my voice as a private citizen."
Gievers is a Board Certified Civil Trial Lawyer, certified by the Florida Bar as a Civil Trial Specialist since 1985 after being admitted to the Florida Bar in November 1978. Before being elected to the bench, Gievers had her own law practice and had become known as one of best trial attorneys in Florida and as one of the leading statewide advocates for foster children. Gievers served as the first woman president of the Florida Justice Association in 1990-1991.
Voters in the Second Circuit (counties of Leon, Gadsden, Wakulla, Jefferson, Franklin and Liberty) elected Gievers in 2010 to the seat vacated by Judge Ralph "Bubba" Smith when he retired.
During her more than eight years on the Bench, Gievers served with distinction in several Judicial Branch divisions in Leon County, including Delinquency, Probate and Guardianship, Dependency, and Civil, in addition to serving as the only Circuit Judge in Jefferson County, handling cases in all divisions there for more than three years.
Since the 1980s, Martindale Hubbell has recognized Gievers as an AV-rated attorney and during Gievers' time on the Bench, recognized her as having achieved the prestigious AV Preeminent Rating – Judicial Edition, the highest possible rating in both Legal Ability and Ethical Standards reflecting the confidential opinions of members of the Bar and Judiciary.
The Florida Board of Trial Advocates, Tallahassee Chapter, presented Gievers with its 2018 Trial Jurist of the Year Award.
Gievers will base her practice in Tallahassee but will handle matters around the state as she has done in the past. She can be reached at [email protected]; the website address is karengievers.com.