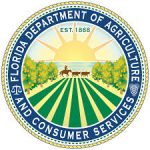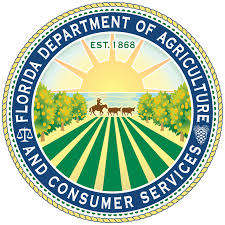 As the Florida Cabinet considered candidates for Chief Judge and Executive Director of the Division of Administrative Hearings, Commissioner Nicole "Nikki" Fried today offered the following statement:
"The Division of Administrative Hearings is a core, fundamental, and necessary part of our state government – and one that many Floridians might not know anything about. They've heard cases important to the people, from environmental permitting and medical marijuana rule challenges, to procurement protests and workers compensation issues, and more. DOAH is a crucial avenue for the people to make their voices heard. It can be a check on an overreaching executive branch – and checks and balances matter.
It was therefore important that we selected a candidate who has the qualifications necessary to do this job effectively. In reviewing the qualifications of the candidates before us today, they have collectively participated in five cases at DOAH. One has been a Barred attorney in the State of Florida for ten years, another for seven – while their predecessor alone practiced law for two decades before his appointment.
My staff and I met with these candidates several times, and considered their backgrounds – and neither of these candidates rose to the level of what's needed in our state's Chief Administrative Law Judge.
The new Chief Judge will hire other Administrative Law Judges, and those hires will set the tone, tenor, and direction of this court. While I understand that age and professional experience aren't the only qualifiers for some jobs, experience is fundamental and paramount for this job. The Chief Judge needs experience, and not only on legal and governmental matters. This is a leadership position – one that will build the DOAH that will serve Floridians for years to come.
Neither of these candidates paid service to the importance of this position, or to the people of Florida. It is a failure of executive leadership that we did not find a candidate who is experienced enough to hold this position."