Suddath, a foremost global transportation, relocation and logistics company, today announced the appointment of industry veteran Steve Brock as director of business development for the Los Angeles market.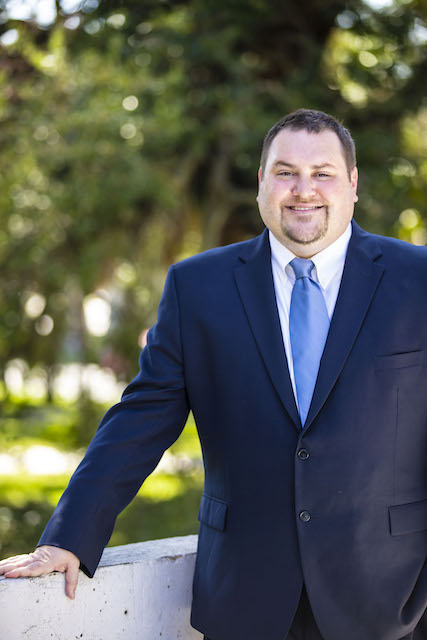 In this new role, Brock will be focused on Suddath's business line dealing with corporate household goods and will be responsible for developing, procuring and creating innovative solutions for clients resulting in meaningful and lasting partnerships.
"We're excited having someone of Steve's experience and expertise join our team," said Gavin Bosco, vice president of household goods sales. "He fits into Suddath's corporate culture perfectly with his consultative sales approach and his reputation for integrity. Steve's strong relationships and knowledge of the California market will be invaluable as we continue expanding across the western region."
Brock brings more than 13 years of experience in the relocation industry, fueled by a passion for service excellence and integrity. He previously worked for a leading corporate housing company responsible for sales execution in the San Francisco Bay Area and is an active member of the Bay Area Mobility Management (BAMM), and the relocation services industry trade group Worldwide ERC. Brock holds a bachelor's degree in psychology and business from Sonoma State University.
About The Suddath Companies
Suddath moves people, businesses and products.
The Suddath Companies was established in 1919 and has grown into a nearly $600-million global transportation, relocation management and logistics company, serving 150 countries with 2,200 employees around the globe. With more than 30 locations and nearly 3 million square feet of warehouse space in the U.S., Suddath each year moves more than 70,000 households, including 30,000 military families, and is also North America's largest commercial mover. For more information, please visit suddath.com.