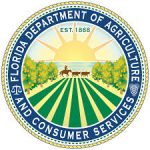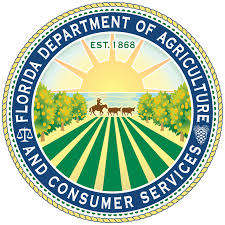 The U.S. House of Representatives today voted 321-103 to approve H.R. 1595, the SAFE Banking Act of 2019, which will provide businesses in the growing cannabis industry access to banking and financial services. Commissioner Nicole "Nikki" Fried offered the following statement:
"Today's House passage of the SAFE Banking Act is an important step in the right direction for our nation's farmers, cannabis industry, patients, and consumers. Allowing legal cannabis businesses to access much-needed capital and financial services, just like any other industry, is critical to breaking the stigmatization of cannabis and allowing entrepreneurship in this emerging industry to thrive, particularly minority and women-owned businesses. As someone who has seen firsthand how this stigma affects banking, I have been a vocal advocate for this bipartisan legislation, writing to Congress on numerous occasions and calling Members to encourage their support. I appreciate Representative Perlmutter's hard work, Representative Heck's leadership, the support of the Florida delegation, and the efforts of many other involved Members of Congress on this important legislation, as well as the stakeholders and advocates who have helped move this forward to the U.S. Senate. It's my hope that Leader McConnell will also make this issue a priority."
Commissioner Fried previously submitted testimony on the legislation to the House Committee on Small Business, the Senate Committee on Banking, the Florida Congressional delegation, and authored a joint letter to Congress with Florida CFO Jimmy Patronis.