Sterling Lexicon, a trusted leader in the mobility industry, is continuing to expand its sales and business development team — welcoming Rolanzo Kinniebrew and John Young to the company.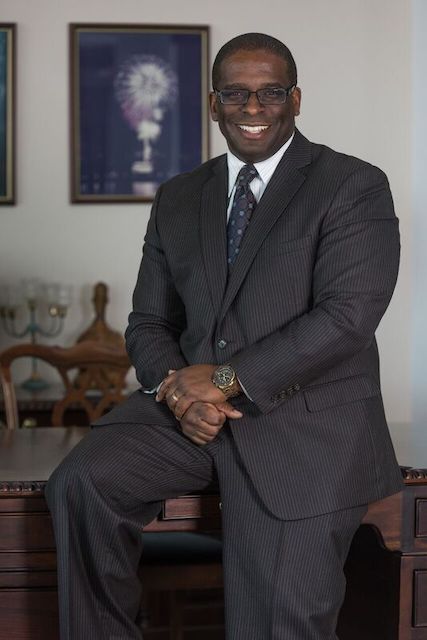 Kinniebrew will work on sales and business development for the mid-Atlantic territories, with a focus on the Washington D.C. market, while Young will work on sales and business development for the Southern U.S.
"We are thrilled to be expanding our Sterling Lexicon family by adding Rolanzo and John," said Mark Burchell, chief commercial officer. "They both have proven track records in client development and will make great assets to our already excellent sales team."
Kinniebrew is a business development professional with an exceptional passion for his work and an innovative approach for creating long term value with his clients and business partners. He is experienced in establishing and cultivating strategic relationships and providing holistic programs and services for corporate and federal government agencies. Before joining the Suddath team, Kinniebrew worked in the relocation mortgage sector.
"We are very excited to have Rolanzo join our expanding sales and business development team at Sterling Lexicon," Burchell said. "He brings a deep level of experience to the role and we see the mid-Atlantic states as a key and growing market for our company."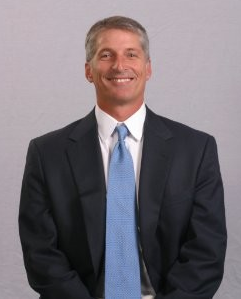 Young is a proven leader and has been a top producer for more than 25 years. He is an accomplished executive skilled in executing relocation strategies that produce best-in-class results for his clients. Young is very well aligned to both the domestic and global markets and is very attuned the trends that shape global mobility today.
"Based in the key international market of Houston, Texas, John brings an extensive background of sales, business development and client relationship skills that will support our accelerated growth in Houston and throughout the region," said Burchell. "We have a strong customer base to build from and John's specific experience across our full range of services will optimize our full potential in this region."
Sterling Lexicon offers end-to-end relocation solutions that enhance and optimize the mobility experience, delivering happy, productive employees through a personalized, high-touch approach. Whether clients are mobilizing talent for a new office, managing overseas assignees or recruiting college graduates, a partnership with Sterling Lexicon means they have integrated solutions tailored to fit their business goals. Discover the positive impact Sterling Lexicon can have on global mobility programs at
sterlinglexicon.com
.