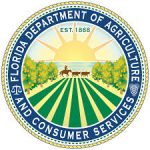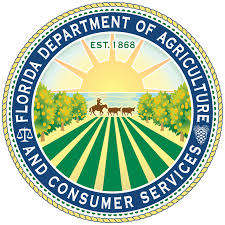 Commissioner Nicole "Nikki" Fried today sent a letter to her fellow Florida Cabinet colleagues on the Executive Board of Clemency, strongly urging adoption of new clemency rules. The Florida Cabinet will next meet on October 8, after which the Cabinet could meet as the Executive Board of Clemency, should the Governor approve.
The letter, which may be read here as well as on Twitter, reads as follows:
"The people of the State of Florida spoke loud and clear with the passage of Amendment 4. The legislation intended to clarify its implementation has only led to further delays and litigation. There are more than 10,000 disenfranchised Floridians with open, pending applications for full Restoration of Civil Rights. This backlog and these issues can be remedied by amending the Rules of Executive Clemency. Therefore, I am calling on the Governor to schedule and notice a meeting of the Executive Board of Clemency to discuss rule changes, immediately following the Cabinet Meeting on October 8, 2019."
Commissioner Fried has suggested a return to clemency rules adopted under Governor Charlie Crist in 2007. Those rules restored civil rights to non-violent ex-felons who served their time, paid restitution to victims, and did not have further pending criminal charges. Governor Rick Scott later reversed those rules, requiring that ex-felons wait years after completion of sentences to petition the Clemency Board for rights restoration.