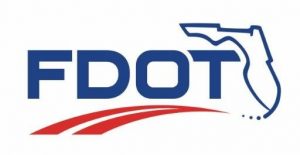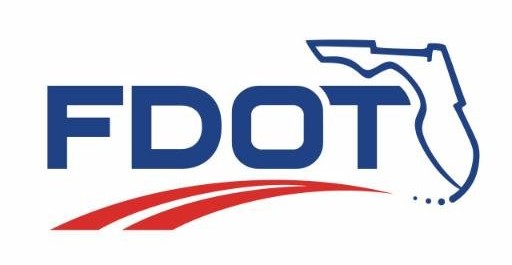 West Silver Springs Boulevard State Road 40 From
SW 27th Avenue to Martin Luther King Jr. Boulevard
The Florida Department of Transportation (FDOT) will hold a public hearing regarding proposed median changes, or access management, on West Silver Springs Boulevard (S.R. 40) from SW 27th Avenue to Martin Luther King Jr. Boulevard. The Financial Project ID Number for this project is 441366-1. The hearing will be held on Tuesday Oct. 8, 2019, at the Ocala Police Department's Community Room, 402 S. Pine Ave., Ocala, FL 34471. The hearing will begin as an open house at 5:30 p.m. A formal presentation will begin at 6 p.m., followed by a public comment period. In the event the public hearing cannot be held on Tuesday, Oct. 8, due to severe weather or other unforeseen conditions, it will be held on the alternate date of Thursday, Oct. 22, 2019, at the same time and place.
The purpose of the project is to provide access management improvements along West Silver Springs Boulevard. The FDOT is reviewing existing median openings along the project corridor to make them consistent with the FDOT's design standards. Due to the high number of collisions that occur in this area, median opening modifications are being proposed to improve safety, reduce the number of incidents and improve traffic operations. The project will also include landscaping removal or replanting during construction in some areas. All work will take place within existing right of way.
Persons wishing to submit written statements or other exhibits, in place of or in addition to oral statements, may do so at the hearing or by sending them to Heidi Trivett, FDOT Project Manager via email at [email protected], or to her at 719 South Woodland Boulevard, DeLand, Florida 32720. All exhibits or statements postmarked on or before Oct. 18, 2019, will become part of the public hearing record.
Persons with disabilities who require accommodations under the Americans with Disabilities Act or persons who require translation services (free of charge) should contact FDOT Project Manager Heidi Trivett by email at [email protected] or by phone at 386-943-5466, least seven (7) days prior to the workshop. If you are hearing or speech impaired, please contact us by using the Florida Relay Service, 1-800-955-8771 (TDD) or 1-800-955-8770 (Voice).
Public participation is solicited without regard to race, color, national origin, age, sex, religion, disability or family status. Persons wishing to express their concerns relative to FDOT compliance with Title VI may do so by contacting FDOT District Five Title VI Coordinator Jennifer Smith via email at [email protected].
Media inquiries should be directed to the FDOT Communications Office at [email protected] or by phone at 386-943-5479. Project information is also available online at CFLRoads.com.
FDOT urges all drivers to stay alert and use caution while driving through or near construction zones. When driving, walking, or bicycling, remember to pay attention and follow the rules. Safety doesn't happen by accident.