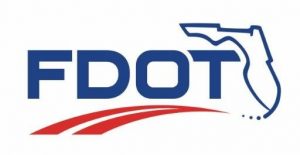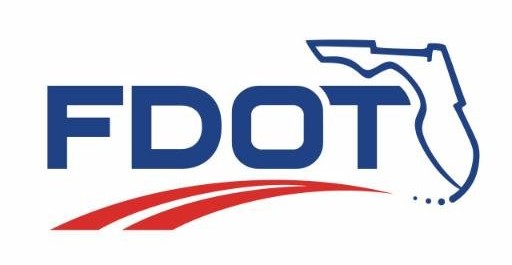 Detour will be in place Monday morning
Starting around 9 a.m. Monday, Oct. 7, Aeronautical Drive at U.S. 192 will be closed for approximately two weeks.
The purpose of the road closure is to allow the contractor to complete the reconstruction of the portion of Aeronautical Drive that connects to U.S. 192.
U.S. 192 traffic needing to access Aeronautical Drive will be detoured using Partin Settlement Road (see attached map). Please note construction schedules may change due to weather or other unforeseen circumstances.
The work is part of a Florida Department of Transportation (FDOT) project to widen U.S. 192 from Aeronautical Drive to Budinger Avenue.
Media inquiries should be directed to the FDOT Communications Office at [email protected] or by phone at 386-943-5479. Project information is also available online at CFLRoads.com.
FDOT urges all drivers to stay alert and use caution while driving through or near construction zones. When driving, walking, or bicycling, remember to pay attention and follow the rules. Safety doesn't happen by accident.